I hear all the time that you all want me to do more devotional-style content. This is one that was recorded almost a year ago now (back in 2022), and it's near and dear to my heart. I hope you enjoy it in either video or podcast format below.
In This Episode
How my relationship with Christ affects everything I do.
How we use the gifts of the Holy Spirit, even if we don't yet recognize them as gifts.
What the term "I feel led" means as a Christian, and how that's been the baseline factor of my life.
People will let you down. God will never let you down.
The way God uses dreams in my life.
The coming storm that the Lord has been speaking to me about and how it's a necessary storm.
Just doing the next thing in front of me and what that looks like, but never do something from a place of fear.
Know that there is a God who is as real as the green on the trees. But realize that I can't tell you the leaves are green, you have to come to see it and recognize it for yourself.
How easy it is to come to God and talk with Him.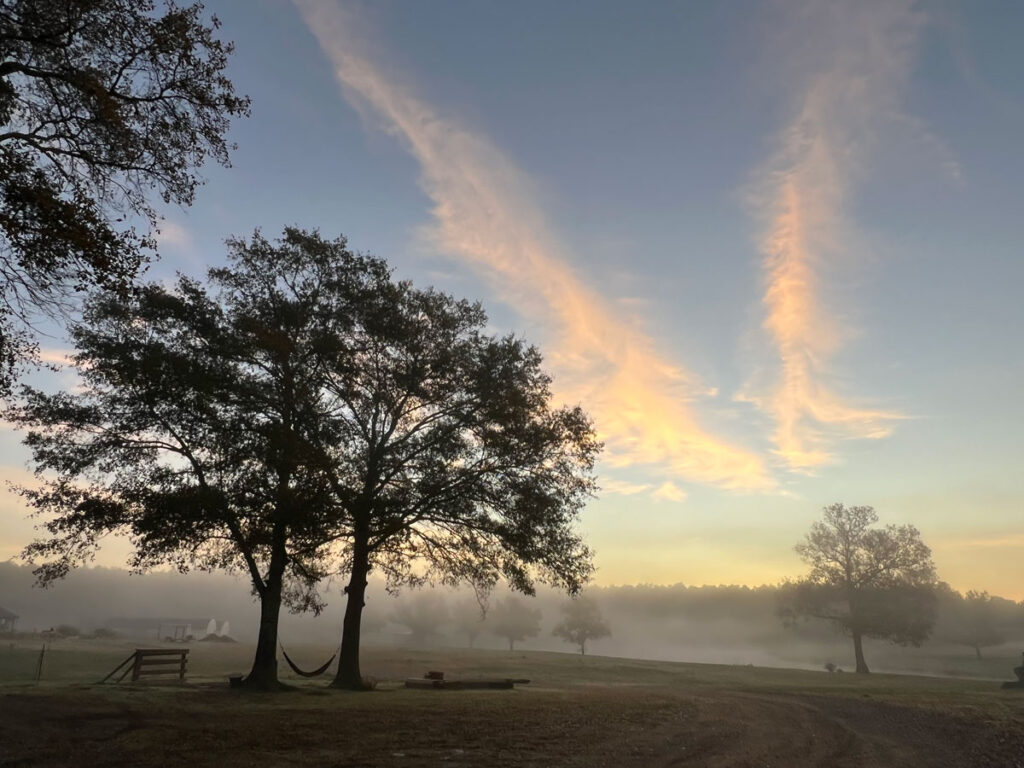 More Posts You May Enjoy