Welcome to the new Roots and Refuge Podcast. We're so glad you're here, and we hope you'll stick around for a while. If you'd like early access to our podcast episodes, join our Patreon page.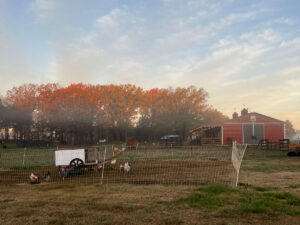 Join me with my guest Chrissy from The Hope Homestead as we discuss our homesteading journeys. From why we got started, the journey along the way, and the goals and dreams we have for the future.
There's a lot more to watch right here!