What is a homesteader? A person who's mindful of their stewardship. We are in relationship… period. Permaculture is the study of the relationship of all things. You will not start farming without noticing relationships (whether beneficial or detrimental).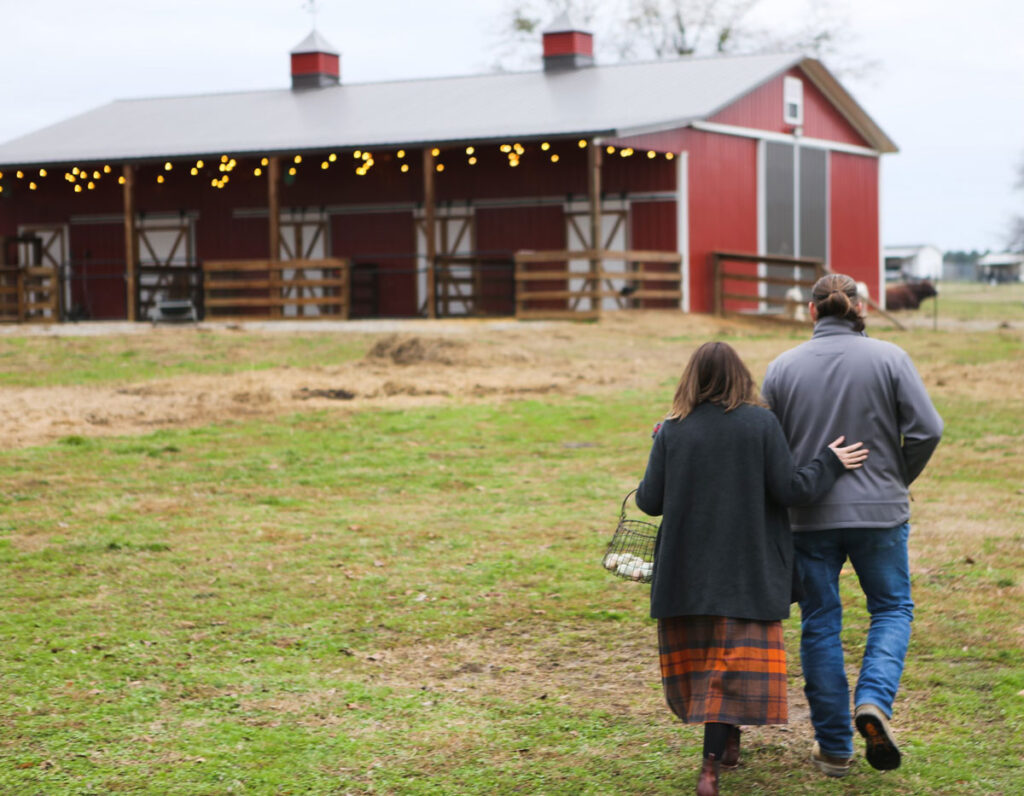 My story with homesteading steeps all the way back to when I was a child. I had a very romantic vision of what homesteading was. My love affair with animals and raising them was all-consuming. I also joke that while my peers were pledging sororities, I was reading books about goat husbandry.
This desire grew deeper after having my first son who had severe food allergies. I had to completely change my diet in order to breastfeed him and my eyes were opened to the brokenness of our food system. The sheer number of "ingredients" used in food that were completely damaging to our bodies was shocking.
From there I realized the importance of the localization of food and before I knew it Miah and I were buying our first homestead in the woodlands of Arkansas.
Now I get to share this journey with over half a million people all over the world through YouTube.
The Shift of 2020
Because of COVID, the homesteading world was opened to people who had never even heard the term "homesteader." People all over the world were thinking about food security, how they can raise their own food, and grow a garden in their backyard or even on their balcony.
For the first time ever, many people are thinking if they should be concerned about food security, and what that means for their family.
One thing I would like to reiterate is that fear is never a good motivator. Don't let fear be the driving factor for you and your decision-making. Rather, turn your waiting room into a classroom and start growing food at home, get a few chickens and start raising backyard egg-laying chickens.
I would say all this whether there were issues in our food supply or not. This is simply a healthy lifestyle to be living. To be connected with nature, getting outside daily, grounding yourself to the earth and growing something with your hands. It's a way to thrive and there's so much connection to creation when we make the choice to grow something ourselves.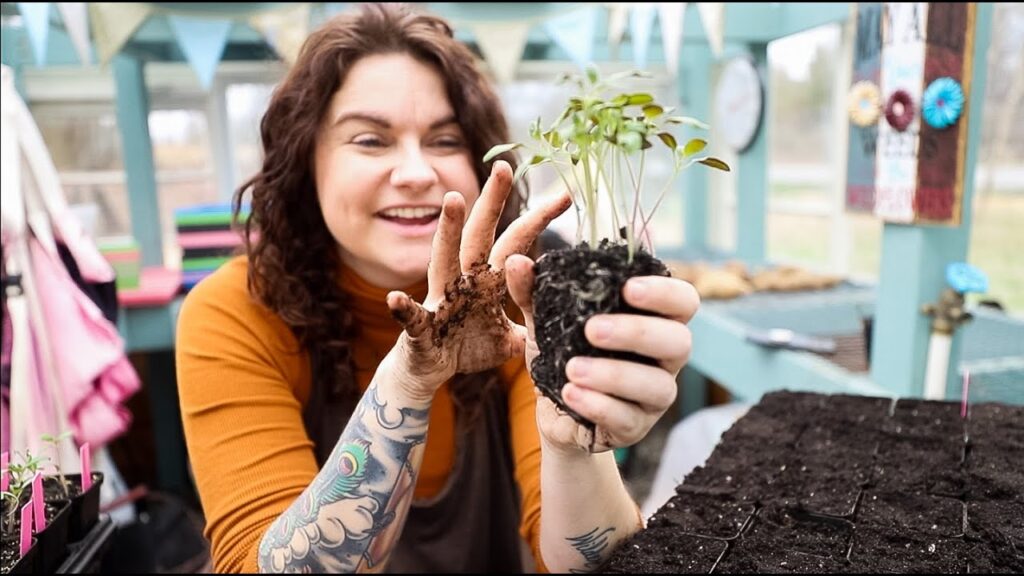 Turn Your Waiting Room into a Classroom
I have a very deep-rooted belief that we can all turn our waiting room into a classroom. This can apply to anything! If you have a dream in your heart, the very best way you can steward that promise is to do everything within your capacity, where you are, to receive the fulfillment of that promise.
I had that dream. I had that promise that I was waiting to be fulfilled. You can listen to my journey in more detail in this podcast and blog post on our five-year vision. But the very first step I took in fulfilling my dream of homesteading was to restore a rusty, neglected cast iron skillet.
After that, I had a neighbor with blackberries who allowed me to come forage to my heart's desire. So I learned how to can and make blackberry jam. Then I learned how to cook a whole chicken, I learned to utilize individual ingredients to create a meal, I learned to bake homemade bread, make homemade roasted salsa, make refrigerator quick pickles, etc.
It was one skill at a time, and before I knew it I had this arsenal of skills under my belt.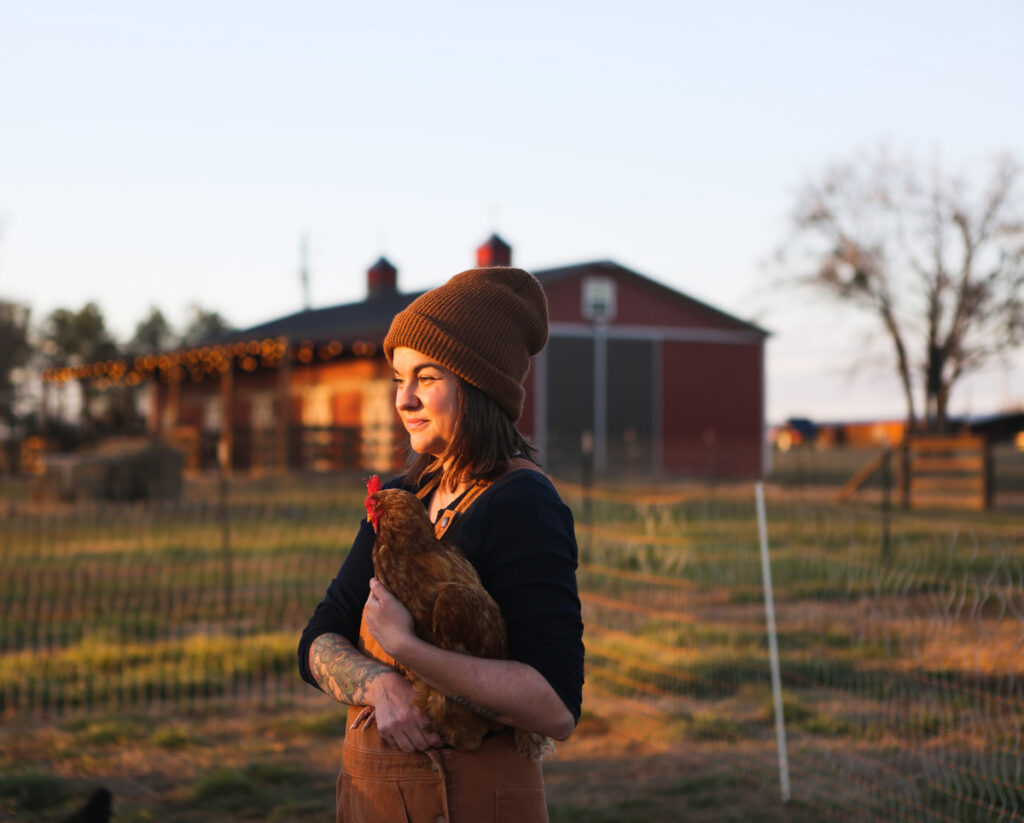 In This Episode:
What is a homesteader?
Life is all about relationship.
Loops and systems display the relationships all around us.
How we can steward what we've been given well.
How COVID affected the homesteading world and its definitions.
Turning our waiting room into a classroom.
Having mindfulness of our relationship with the earth.
Don't have a "take" mindset with the land.
Learning the art of giving.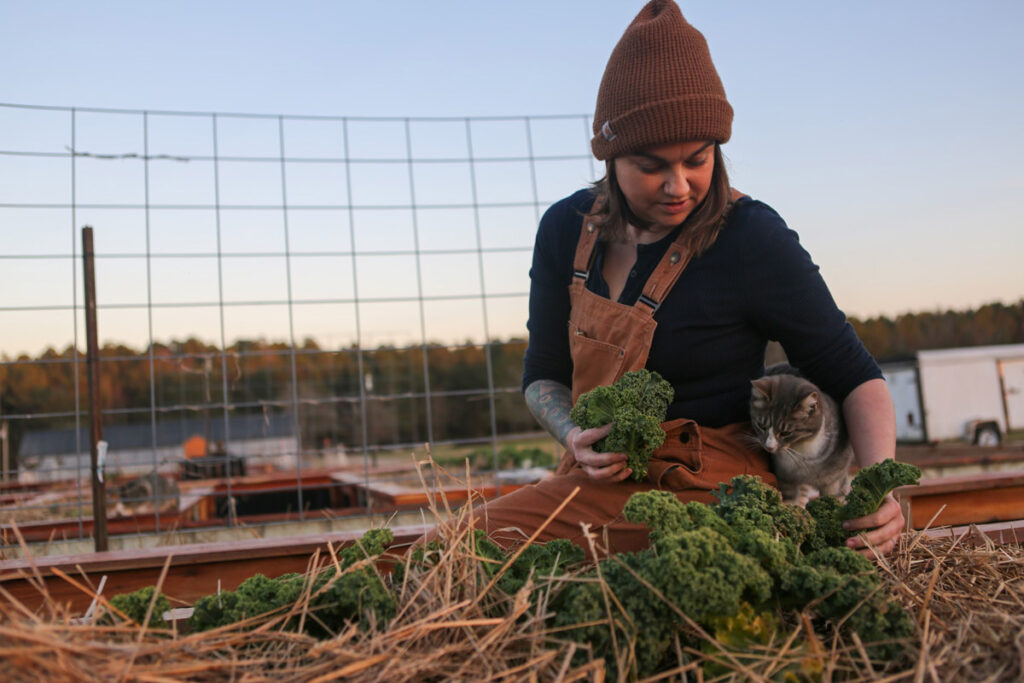 There Will Be Failures
Understand that in this journey of becoming a homesteader, there will be mistakes made. There will be "failures." But you also have the opportunity to realize those lessons are just that, lessons! They're not mistakes if you learn from them and don't repeat those mistakes a second time.
Keep pressing forward, knowing that each lesson, each "failure," is actually propelling you toward a larger goal. When we keep that in mind, this homesteading life is one that's filled with joy, adventure, wonder and awe.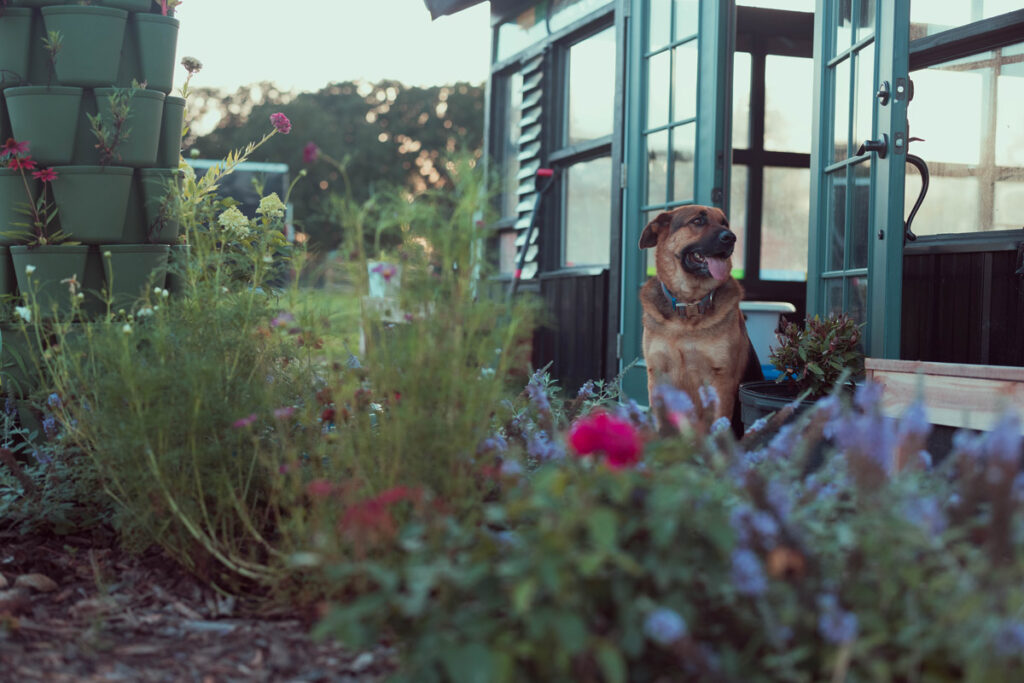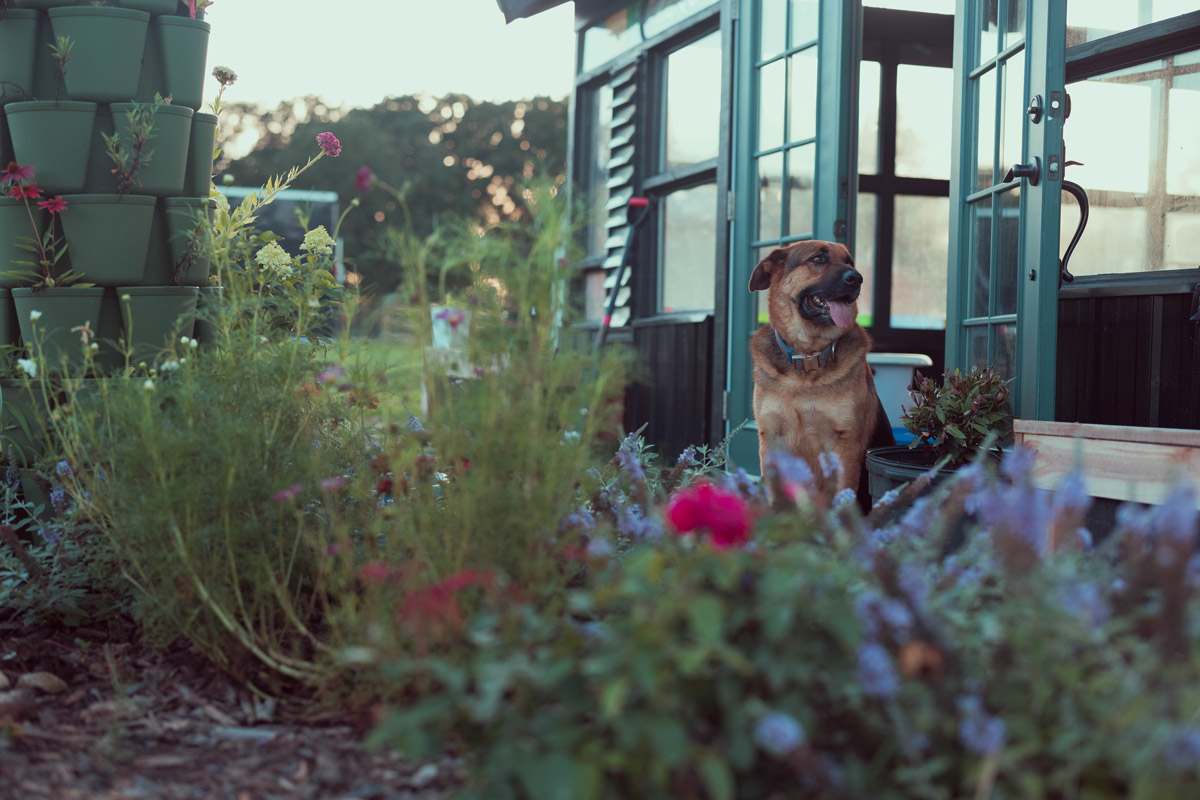 More Posts You May Enjoy