It's about to get messy! Farm animals and farm life is up early and gettin' dirty...and we love it!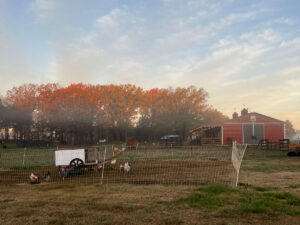 Join me with my guest Chrissy from The Hope Homestead as we discuss our homesteading journeys. From why we got started, the journey along the way, and the goals and dreams we have for the future.
ol' farmers Jess and Miah share on crazy goats, milk cows and other animals.
Roots and Refuge on YouTube
It's messing, it's never convenient, and we love every minute of it! Farm Life Videos