In today's podcast episode, I'm sharing a YouTube devotional throwback in podcast form. The original video is called "What's that in your hand? (Responding to the Alarm)." I've included both the video and the podcast episode below, so you can choose to enjoy it as you'd like.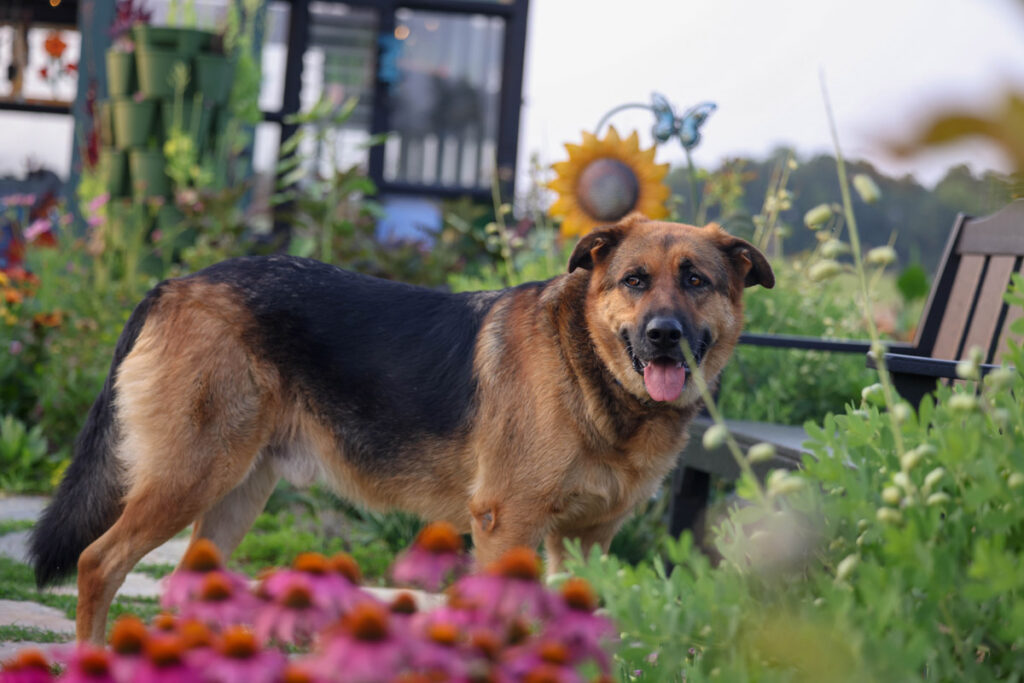 The truth remains that there's no better time than now to look at what's in your hand, then ask yourself what you can do with what you already have.
It's so easy to look at what others are doing or what others have and become discontent with where we are, but that's the last thing the Lord wants for us. Let's all be like Moses and use the "staff" that's in our hands to do great things right where we are!
More Posts You May Enjoy