Time to get those hands in the soil!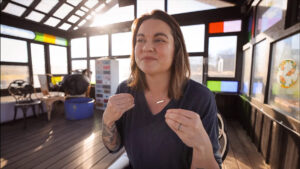 The truth remains that there's no better time than now to look at what's in your hand, then ask yourself what you can do with what you already have.
Everything you need to know! How to buy, pollinate and even save seeds. Jess walks through it all!
We spend lots of time in the Garden!
Full on rabbit hole here! Watch one...watch them all =)