Welcome…to a place that feels like home. A small farm with a big family. Pull up a chair and visit awhile.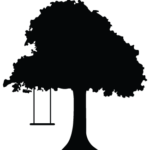 Hey there, darling!  My name is Jess. There was a time that all I wanted in the world was a little farm where I could raise my family and grow our food. Now, that is exactly what exists outside my door. In watching it unfold, a new dream was formed in my heart – to share this beautiful life with others and teach them the lessons we've learned along the way. Welcome to Roots and Refuge, friend. I am so glad you're here.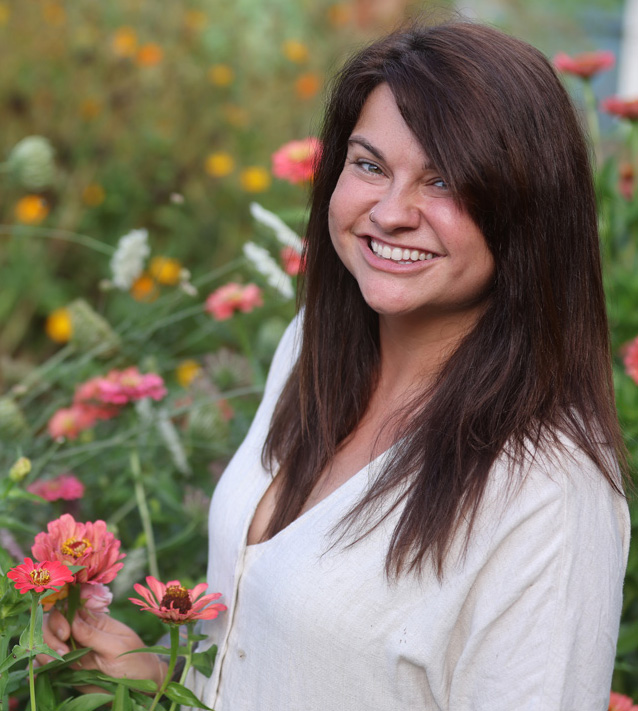 Roots and Refuge on YouTube
Watch Jessica and Jeremiah Sowards on the Roots and Refuge YouTube channel — new videos added each week!
Golden Hour Garden Planting with Jess and Miah | VLOG
New Residents in the Garden (and some garden updates) | VLOG
Preparing the Orchard (Building Permaculture Pit Swales)
Knowing my Limits (And some fall gardening) | VLOG
Don't Forget to Prepare (Front Porch Chat about Preparing, Security & Being Wise, Not Afraid)
We thought we lost her... (I love all the babies) | VLOG
Problem Solving our Busted Northern Tool Trailer (& Piglet update)
The Pig Midwife (And Pesky Wise Husbands) | VLOG
He comes bearing Shrubs (Progress and Transparency) | VLOG
Check out our latest posts from the farm. Gardening, Farm Animals, Recipes, DIYs and anything else Jess and Miah dream up!
Check out our official apparel