Welcome…to a place that feels like home. A small farm with a big family. Pull up a chair and visit awhile.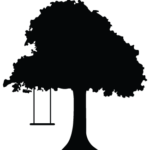 Hey there, darling!  My name is Jess. There was a time that all I wanted in the world was a little farm where I could raise my family and grow our food. Now, that is exactly what exists outside my door. In watching it unfold, a new dream was formed in my heart – to share this beautiful life with others and teach them the lessons we've learned along the way. Welcome to Roots and Refuge, friend. I am so glad you're here.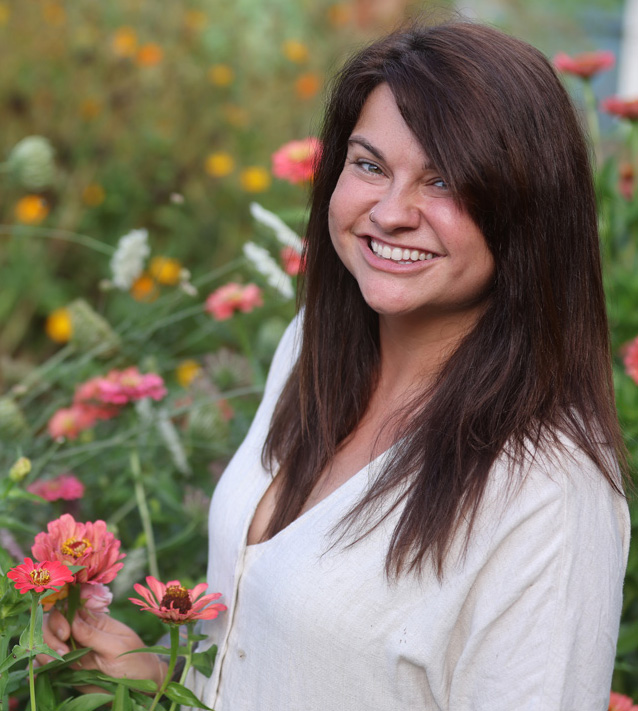 Roots and Refuge on YouTube
Watch Jessica and Jeremiah Sowards on the Roots and Refuge YouTube channel — new videos added each week!
The Scoop on our Growing Dairy Herd (Milk with Me) | VLOG
A raw vlog in the milk room (I broke my camera.) | VLOG
Blistered Shishito Peppers | Using the Harvest
Harvesting Before the Storm (Rosemary Infused Honey) | VLOG
A flaw in our farm plan (and planting for a fall harvest) | VLOG
She does what she WANTS (Eating our way through the August Garden) | VLOG
Let's Go to the Market! (& How to Make the Most of the Farmer's Market) | VLOG
Moving into the Milk Room | VLOG
Dealing with Splitting Tomatoes (And thoughts as the raised bed garden begins) | VLOG
Check out our latest posts from the farm. Gardening, Farm Animals, Recipes, DIYs and anything else Jess and Miah dream up!
Check out our official apparel