Join me with my guest Chrissy, from The Hope Homestead, as we discuss our homesteading journeys. From why we got started, the journey along the way, and the goals and dreams we have for the future.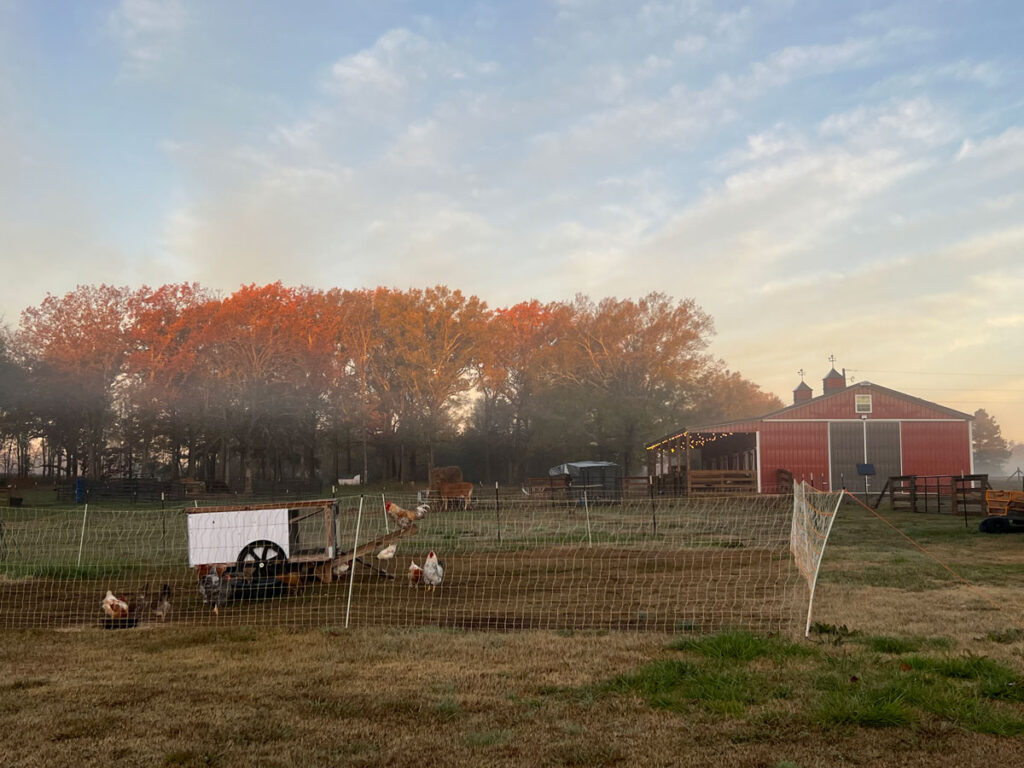 On this episode of the Roots and Refuge Podcast, I'm visiting with Chrissy Marsh from The Hope Homestead. We're discussing her journey from homesteading in Australia to now homesteading in America. 
She and I have many commonalities that started us on our path of a more natural lifestyle, which ultimately led us both to homesteading. Come listen to her journey of acclimating to the U.S. and the differences she's noticed.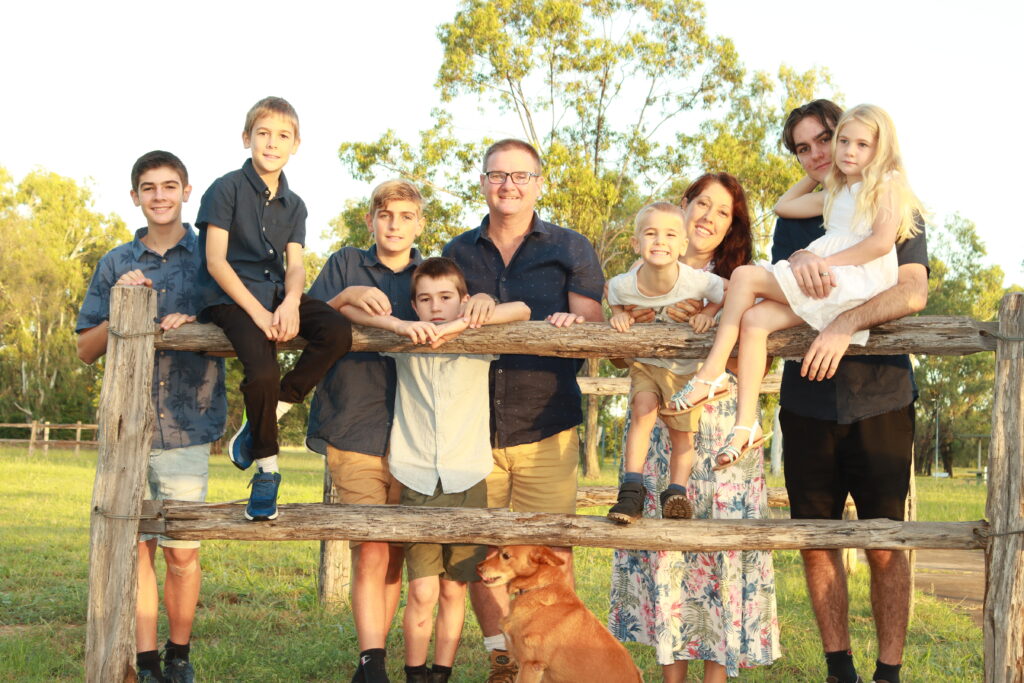 In This Episode
How Chrissy and I met (and how I don't believe it was chance).
Chrissy and I discuss our commonalities as new moms, responsible for the health of our babies and how that was the impetus for looking at ingredients, starting to cook from scratch and sourcing healthier ingredients.
Chrissy's move from Australia to Texas.
How we've both recognized the opportunities the Lord presented us over the years.
Why, just because something is difficult, and possibly sad, that doesn't mean it's not from the Lord.
How happiness and sadness can coexist in a strange and beautiful way.
How each of us questioned our journey at one time or another.
Chrissy's dreams of living with community sufficiency.
How this journey can be isolating at times, and ways to combat that.
This life requires showing up and doing hard work every single day. It requires making inconvenient choices in the face of convenience every single day.
We were created for community… and it strengthens us!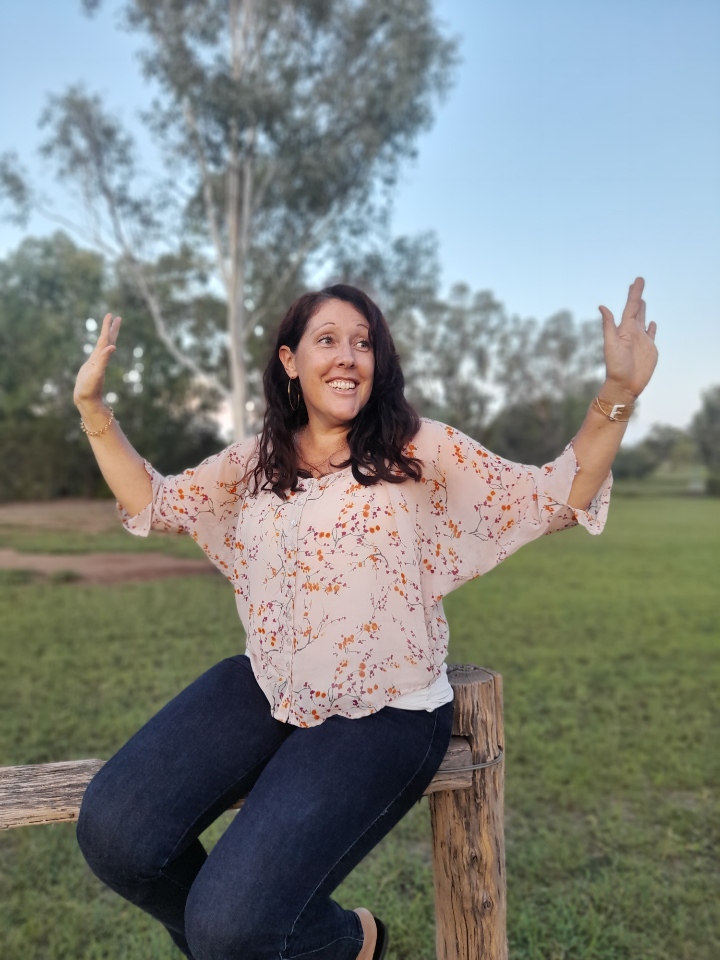 Where to Find Chrissy
Follow along on Chrissy's journey, along with her husband and seven children, over on her website, The Hope Homestead, as well as on Instagram.
More Posts You May Enjoy