In today's podcast, we're answering your questions about our home life and family! We hope you enjoy and are encouraged in your own family life.
Topics Discussed in This Episode
We share about Miah and my relationship and our blended family.
How long it takes to blend a blended family.
Miah's favorite activities to do with the kids.
Our kids' individual needs and how we fill those.
The Five Love Languages by Gary Chapman
How our children's memories affect them into adulthood.
How I encouraged Miah to want to get into homesteading (and our tips if your spouse isn't on board). This post on why we homestead may also be encouraging.
How we cope with the hard days, and what we do when hopelessness settles in.
A bit about how we paid off our debt and moved to South Carolina (more on our story in this post about our five-year vision).
How we celebrate birthdays in our family.
How we celebrate other holidays in our family.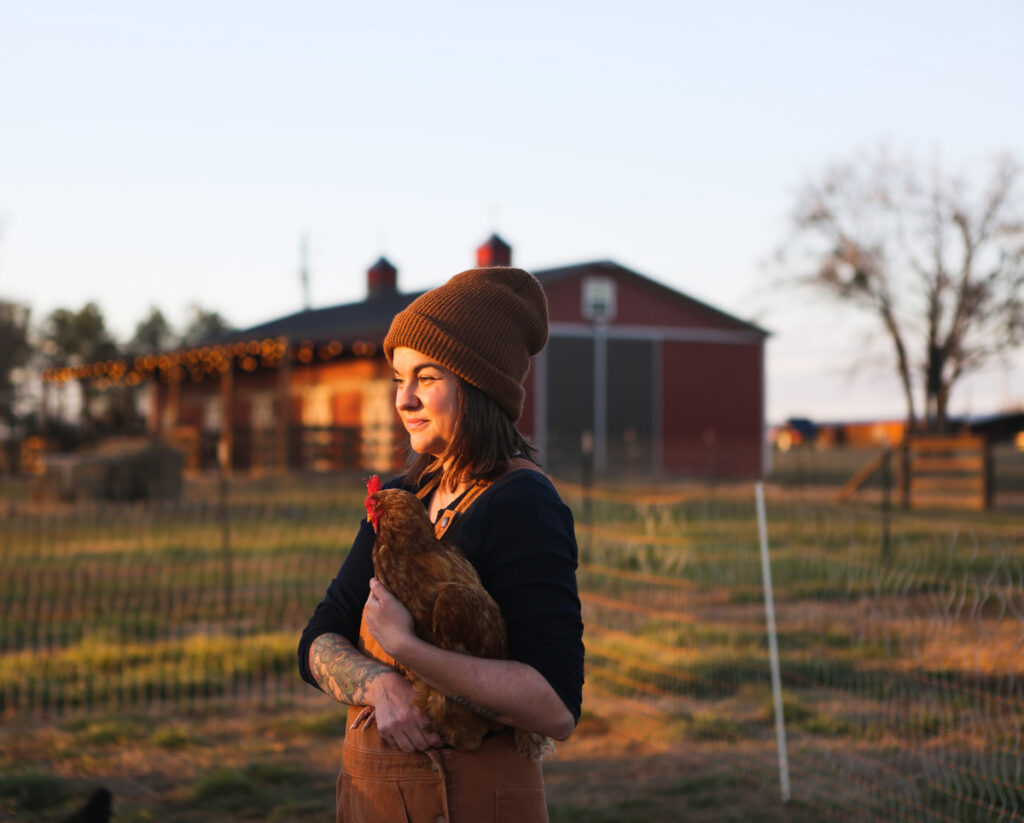 More Posts You May Enjoy