For many people, music, gardening and creativity may not go hand and hand, but for me and my guest on this podcast episode, they absolutely do. Join me and Daniel as we discuss all things creative and their meaning in our lives.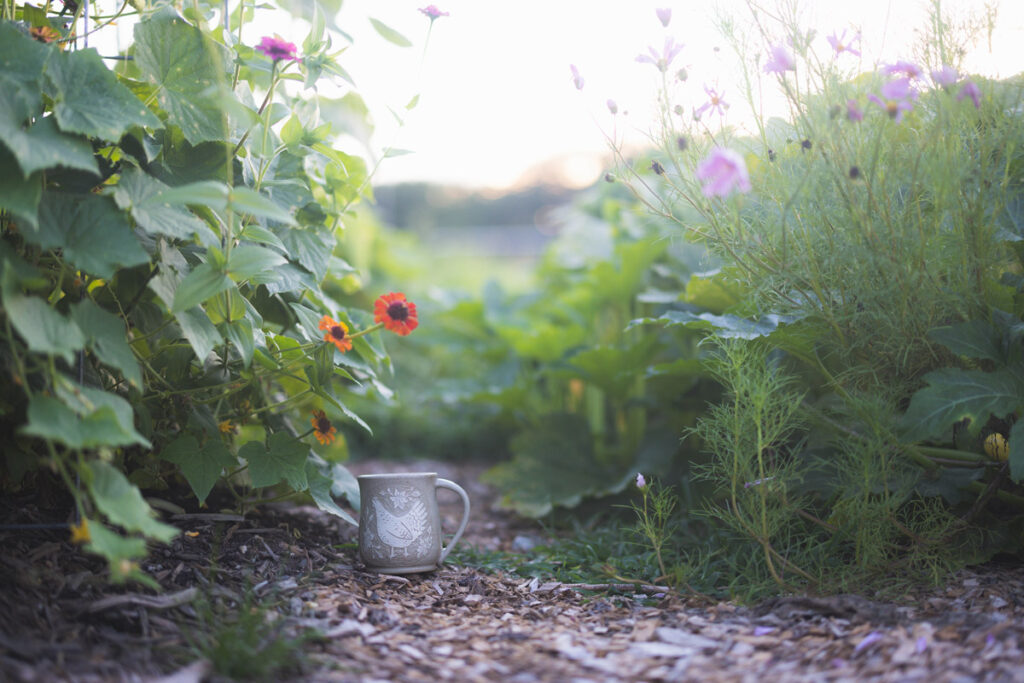 In This Episode
We are all image-bearers of our Creator in our own unique way.
Considering the lens at which we're looking at our giftings.
Humanity, throughout time, has made melody.
When we acknowledge our creative side, we can create atmospheres, a home, or a feeling that people can take part in.
I create because I am a creator. Be creative and embrace your passion for yourself first! If no one ever hears it or sees it, that's ok.
Creativity can take on so many forms.
Embrace the imperfect, and create anyway.
Daniel and I would both still pursue our passions even if there were no audience for them.
Listen to Daniel's song, Garden on the Inside.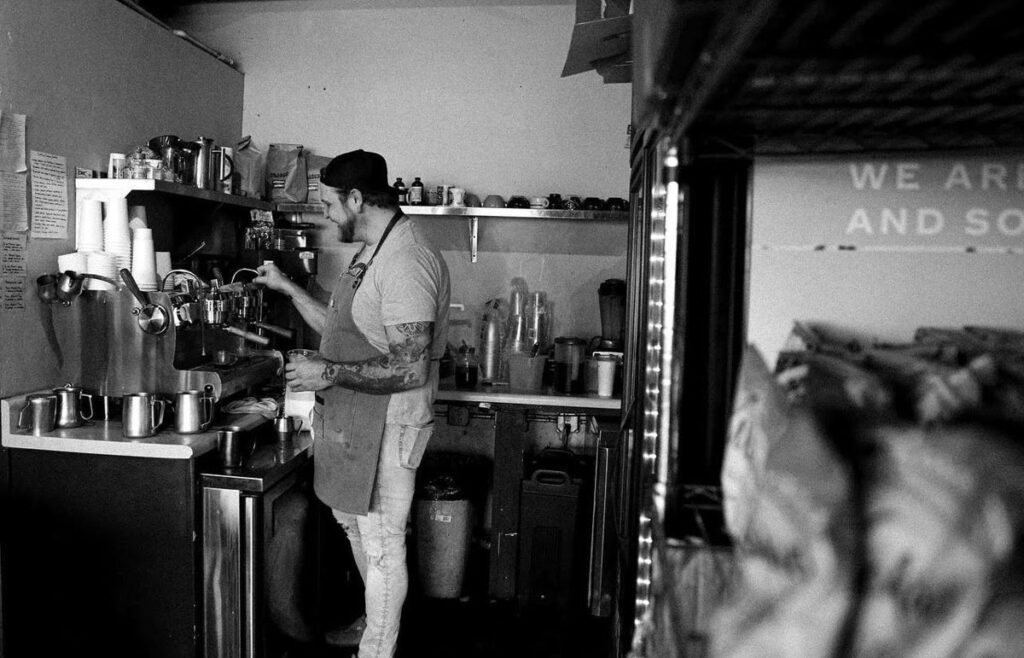 More Posts You May Enjoy