The importance of community sufficiency has been laying heavily on my mind more now than ever before. Come hear my heart behind community sufficiency, why it's important, and how to foster it.
One year ago we relocated from Arkansas where we had four acres of land to the midlands of South Carolina. We're currently building 27 acres of bare land into a fully functioning homestead.
We've made a lot of progress in such a short amount of time, and we know it's because we have big visions and big plans. If you missed our podcast episode where we shared our five-year vision, you can listen to that here.
Self-Sufficiency
For a little bit of an insight into who I am, I love paying attention to social media platforms. I'm a member of several Facebook groups, and we have our own social media channels, as well as our private Facebook group for the Friends of Roots & Refuge Farm.
I try to keep my finger on the pulse of what's going on around me, and being a member of these groups is one way I accomplish this.
A common thread I've been seeing lately is that there's this big movement of people feeling like they need to move outside of the city and go "live off the land."
I understand that we've seen quite a change in society over the past few years, but is needing to "live off the land" truly a reality that we'll face in our lifetime?
There are so many people with their bug-out bags, ready to go live in the wilderness and all I can think of is that show, Naked and Afraid. But I don't think this is actually a reality most of us will face in our lifetime.
Sure times are changing, but let's discuss ways to actually be prepared that will serve us if the time comes when we need these skills. And I'll be the first to say, self-sufficiency is not what we'll need!
Community Sufficiency
I think the skills we need to acquire right now are those that will help us pull back from the many systems that are in place: the food system, the economic system, the medical system, etc.
Learning to go without, learning to grow a garden, raising animals, having basic first-aid skills, and providing for your family outside of the grocery store are some of the main places we need to start.
The beauty of this is it's very unlikely that any of us will even need to be 100% self-sufficient. The real goal, I believe, will be community-sufficiency. This is where you grow, build, create and learn to barter for that specific item you're not able to produce.
You grow a garden, raise the animals you can and, in return, trade for those items that you don't grow or raise.
For example, if you raise 25 backyard chickens and have eggs to share with the neighbors, maybe you're getting raw milk from one neighbor, and fresh-baked bread from the next, and because your pepper crop might fail this year, you have something to barter with should the need arise.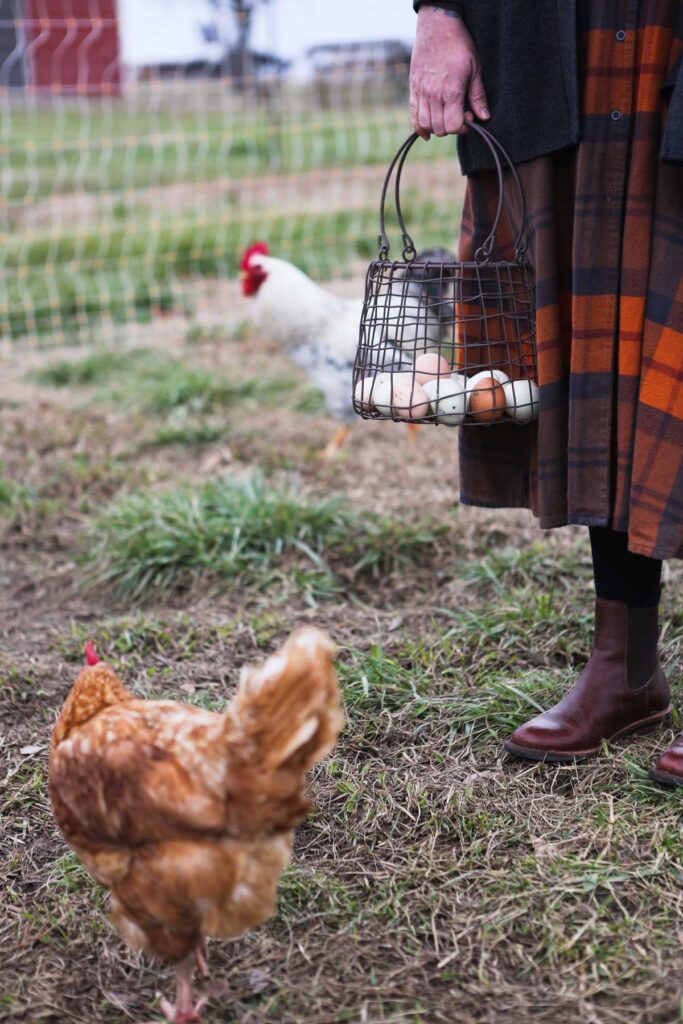 You Can't Do It All
If you try to do everything well, you'll burn out. It's very uncommon and unlikely that each of us will be able to provide for all our needs and do it well.
The more things you take on, the thinner you spread yourself. This can often lead to burnout, or complete removal from all your social circles because you're just too busy to stay connected.
But when you have a community, you don't have to be completely reliant on yourself.
For many years we didn't practice what we preached. There were years we were tied to our farm because we didn't have friends or family who could farm sit, or do the morning or evening chores. Because of this, our very first family vacation was taken last summer.
When we got to South Carolina we knew one of the very first things we needed to do was to build up a great community of people we could rely on when we needed to get time away and get rest. And that's exactly what we did.
I'm not saying it was quick and easy, but it's so worth it.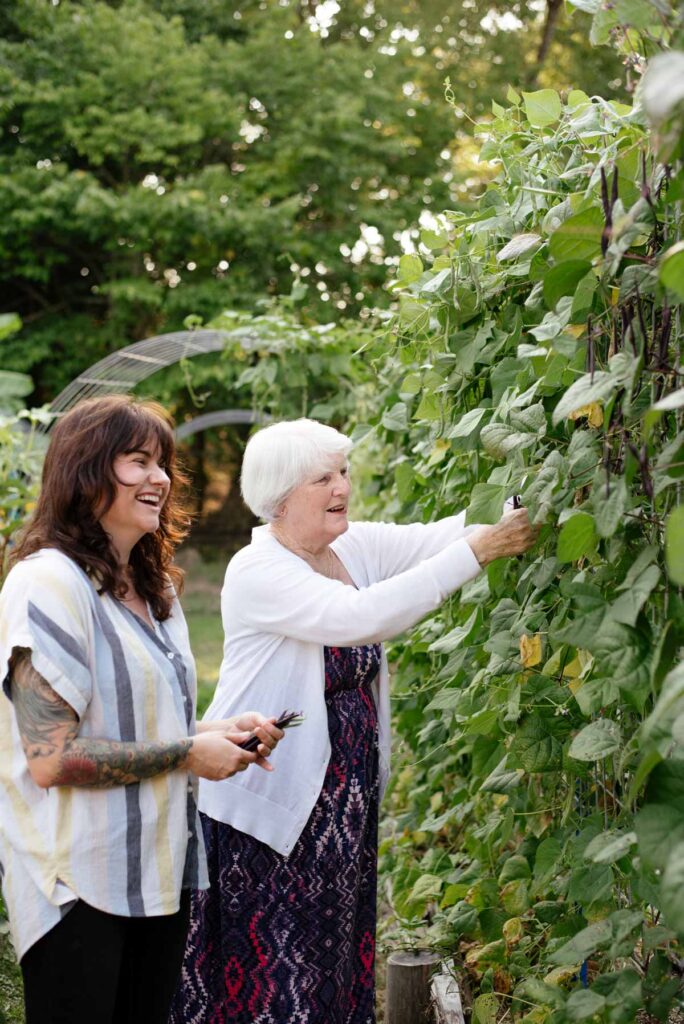 The Importance of Community
Survival is only OK and doable when it's a necessary evil. But I'll tell you one thing, if you have to survive, you'll likely survive much longer with a group of people working together for survival (especially if those people have been working on their survival skills just like you have).
If you haven't yet begun to build up a community around you, start looking for like-minded people who you can build relationships with. Find a co-op, or a local Facebook group (that actually has local meetups) and start building relationships with people you connect with.
Start thinking of ways you can begin to barter with your neighbors now. If these relationships aren't built now, before we need them, when the need comes for them, they may not be available anymore!
Your local farmer, or the neighbor down the street who sells raw milk, is going to become highly valuable to the entire town if it comes down to not being able to get food from the grocery store.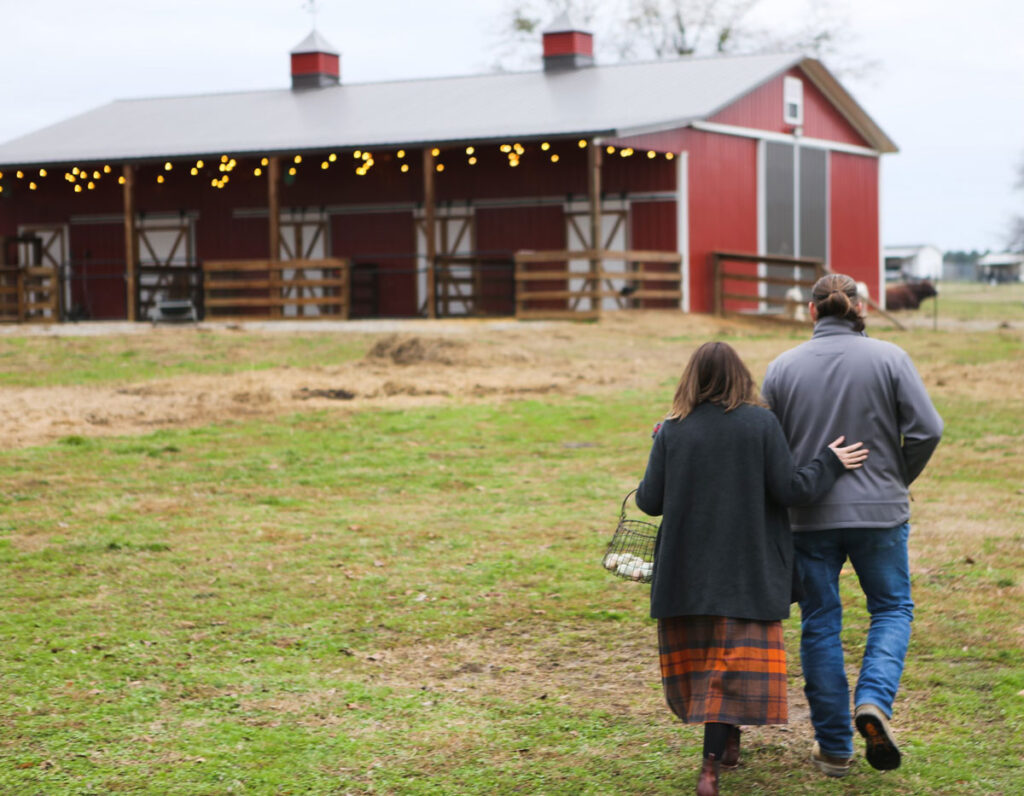 Learn the skills, create the community, and build relationships now. Later on, you'll be so glad you did.
In This Episode:
The reality of what homesteading really entails.
How much work actually goes into sufficiency and why I now appreciate community so much more.
The question I ask people who want to "live off the land."
What does it mean to be a homesteader? To be sufficient?
The reality of "living off the land" and what I think we should be preparing for right now.
What we get off our homestead right now.
Self-sufficiency vs. community-sufficiency.
The more things you take on, the thinner you spread yourself.
Get involved in what's going on around you.
If you feel like you're being left out, take a look inside.
Our life is not happening to us, there is so much action we can take.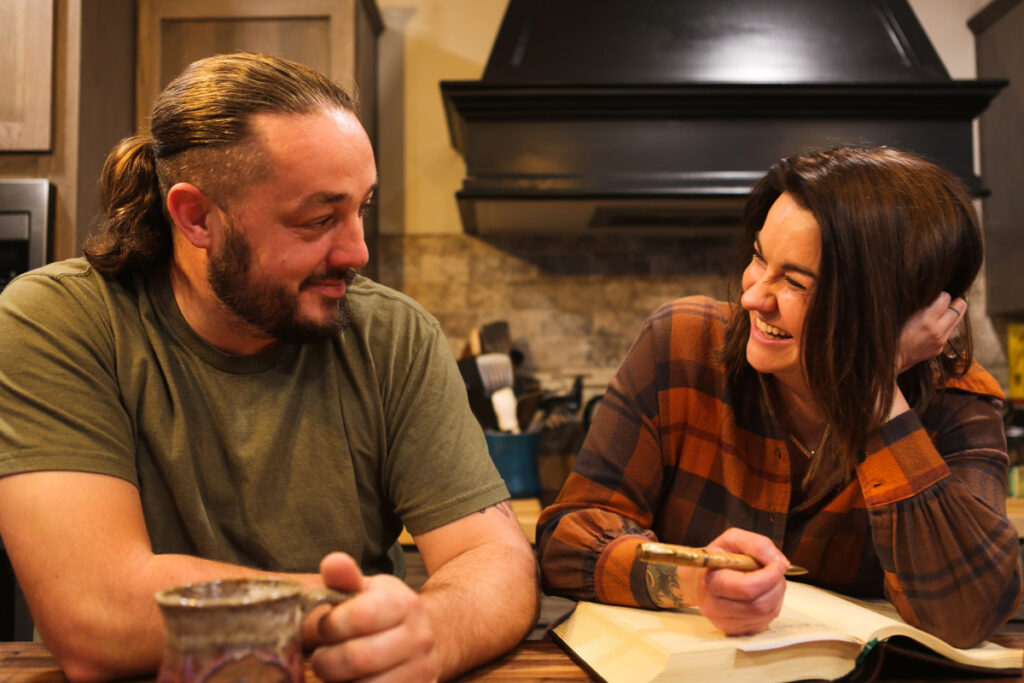 More Posts You May Enjoy