Join me with Nana as she shares wisdom from her generation and growing up in Newfoundland.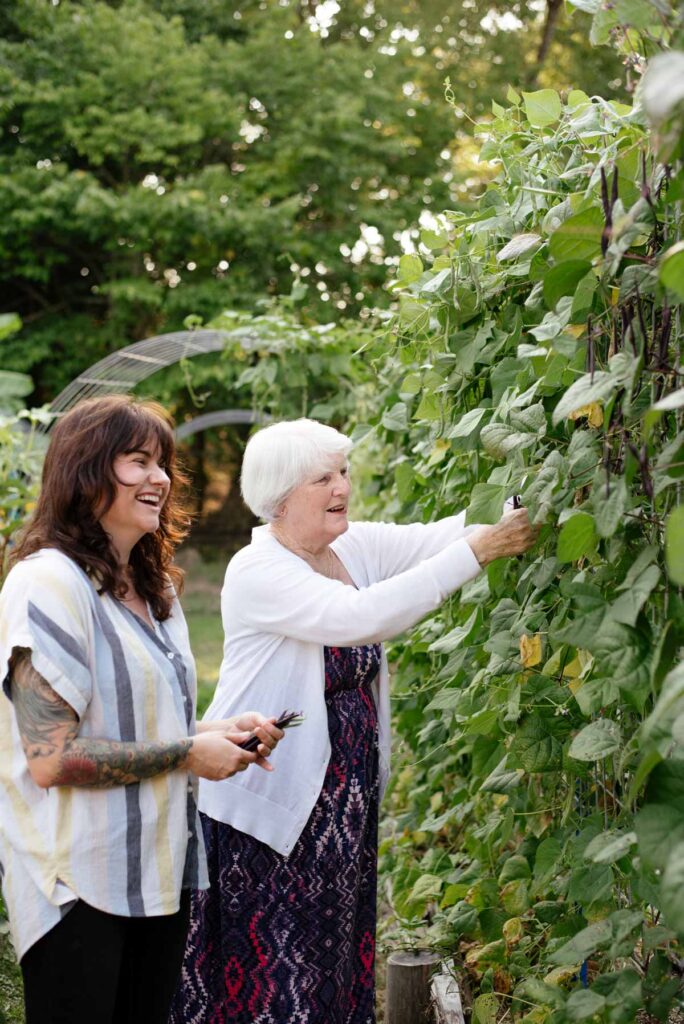 Today's episode of the podcast is very special to me. It's one of those episodes I know I'll go back and listen to in years to come. Miah's sweet Nana joined me on this podcast quite a few months ago and I had thought I'd lost the audio file. But much to my delight, I found it and am happy to share her with you all.
In This Episode
What it was like for Nana growing up in Newfoundland in the country.
How Nana's mother passed away at 32 years old.
What her dad did after her mom's passing to keep his kids and care for them well.
How they bartered to scrape by for what they needed.
What it was like growing up in a house without electricity.
Nana describes their root cellar and how they stored their root vegetables and other produce.
Kaylee's YouTube channel, The Honeystead.
We value "things" more when we have fewer of them.
The legacy that Poppy and the generations before us created.
Keeping optimism and hope instead of fear for the changing world ahead.
Building community sufficiency and not self-sufficiency.
Animal, Vegetable, Miracle by Barbara Kingsolver.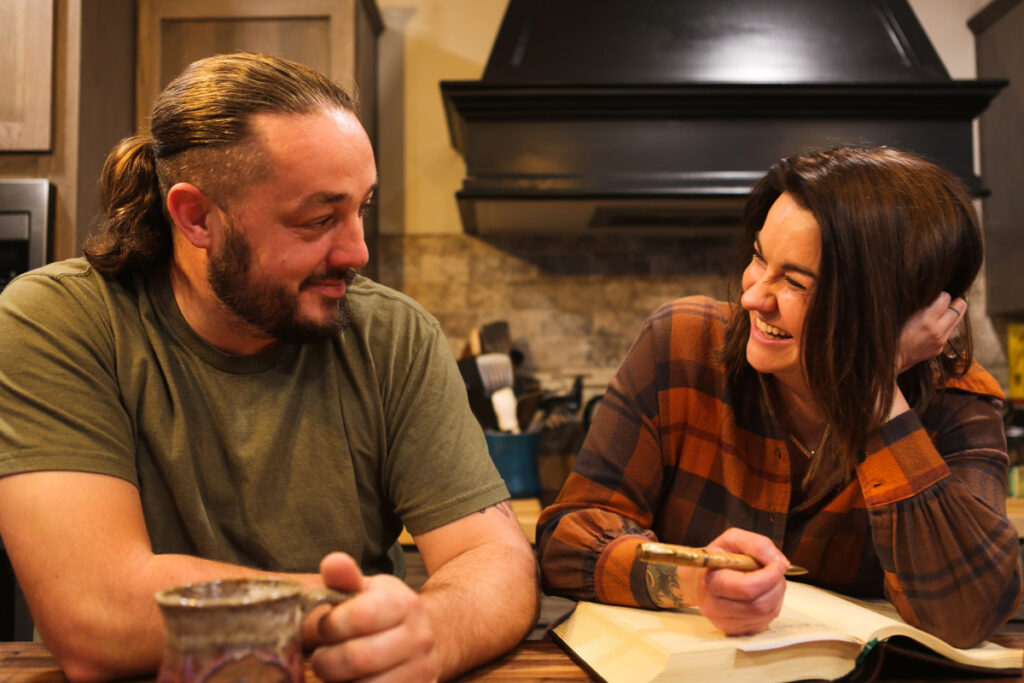 More Posts You May Enjoy