Now more than ever, there's an urgency to grow food. In this episode, I'll be discussing preparation, food and wisdom, and what those have looked like in my life.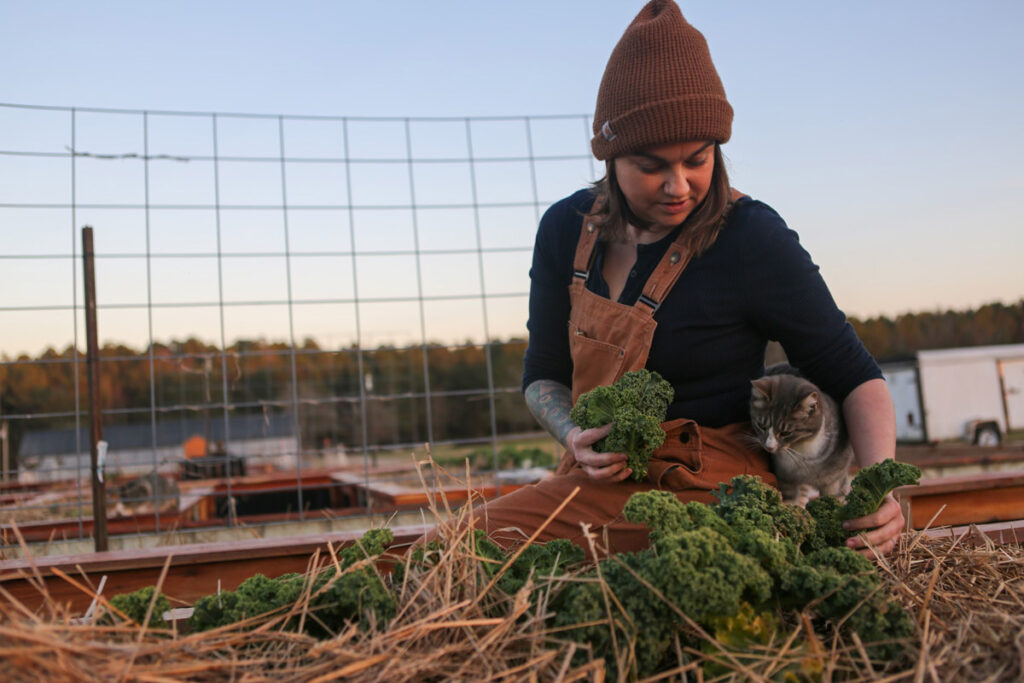 Generally, I don't like to discuss topics that stir up fear in people. As my blog and YouTube channel name state, we want to be a refuge where hope is stirred up instead.
Now, more than ever, I feel there's an urgency to start growing our own food. It's always my belief that the closer to home your food is sourced, the better. So what can we do to create security in our lives right where we are now?
In This Episode
Miah and my $10 date nights.
How I got my start in foraging and preservation.
The longing of my heart to have a homestead and grow my own food.
Believing that the urgency I felt was there for a reason.
Why hope is a dangerous thing, but also why you shouldn't ever let it go.
What it means when you "know in your knower."
Lack may exist, but let's be the refuge in the lack.
Turning your waiting room into a classroom.
Urgency does not always equate to fear.
Anticipate abundance!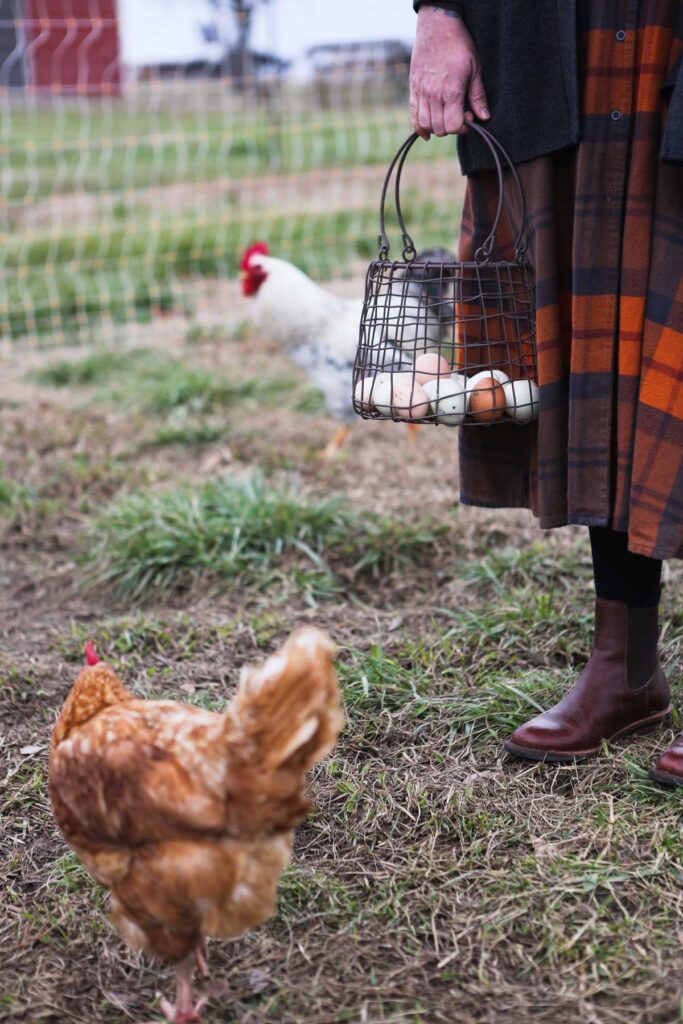 More Posts You May Enjoy