Welcome back to the Roots and Refuge Podcast. I have a special guest returning to the podcast today. Wil Kunkle from Honeybee Hollow Gardens was on my podcast where we discussed you may have heard an introduction to permaculture.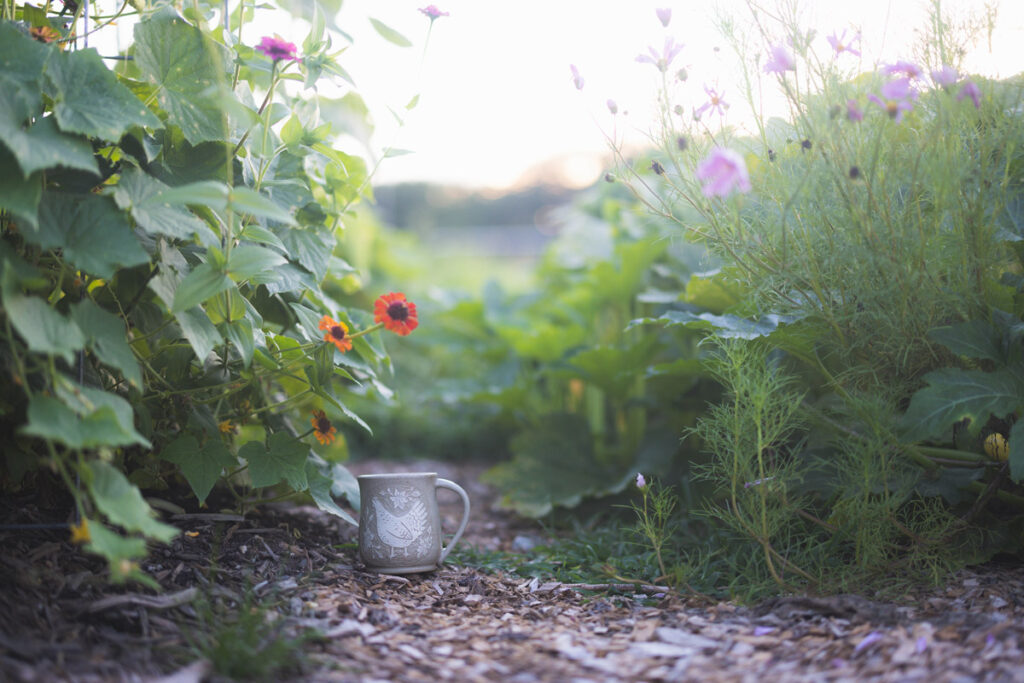 Come join us as we discuss this and that, all around the joy of being a gardener.
In This Episode
The importance of mulch on a homestead.
Various options for acquiring mulch and why you need to be careful of your sources.
Foraging for wild mushrooms.
Why I believe we're created to be gardeners.
Why our houses and gardens tell about who we are.
My friend Kaylee, from The Honeystead's challenge.
Go to PFAF (Plants For A Future) to look at the various uses of any plant.
Why I love homesteading, to slow my mind down and reconnect with God's creation.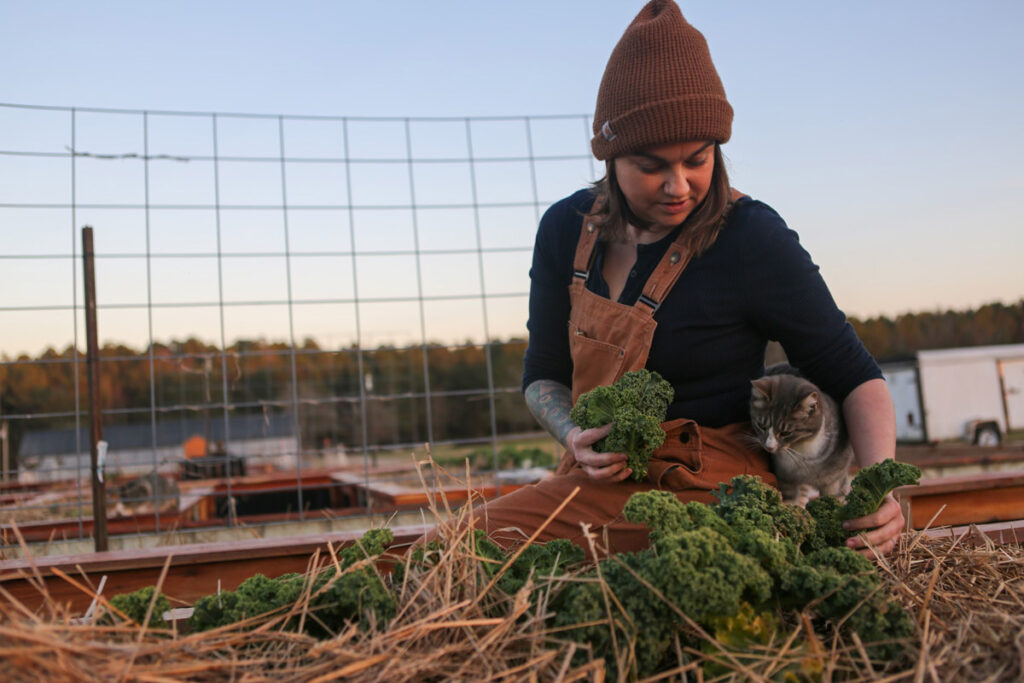 More Posts You May Enjoy