I am very much a dreamer that is living in extraordinary fulfillment of some of the dreams that, at one point, were completely impossible for me. Because of this fact, that has made me much braver now than I was before.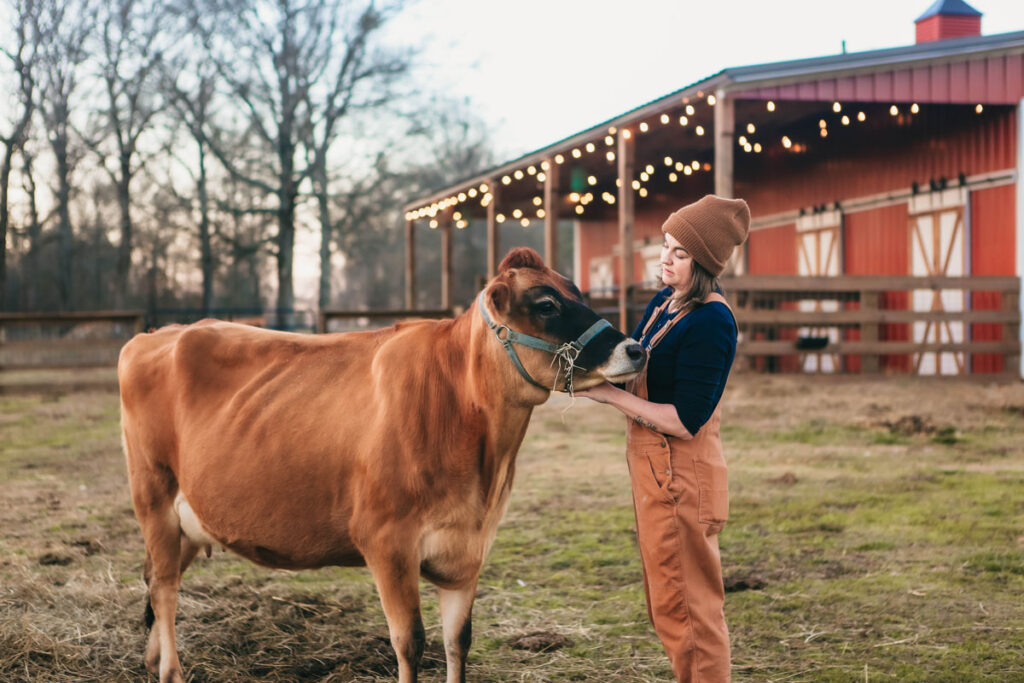 I believe when we share our story, it's like opening up the fruit of that dream and sharing the seeds with someone else. We can say this grew in my life, in the garden of my heart and it actually produced something.
When I say "dreams" or "dreaming" I'm talking about a cherished aspiration, ambition or ideal. A hope, something that you cherish in your heart. A deep seeded desire in your heart.
I believe these ideas can be sown into our heart in a number of ways.
In This Episode
The importance of dreaming bravely and dreaming big.
When my dreams began of having a farm.
Once those dreams were fulfilled, how my new dream grew even bigger.
How dreaming bravely is fully received in my life.
The importance of meditation (and what that looks like in my life).
Do I truly believe that God wants to give me the desires of my heart?
The importance of stretching ourselves by dreaming (and how this looks differently for each of us).
My encouragement to you is to be brave enough to want it.
The art and sacrifice of having a dream and, at the same time, finding contentment in what you currently have. You've heard me say it before, but my encouragement is to turn your waiting room into your classroom.
How dreaming and faith are intrinsically entwined in my life.
More Posts You May Enjoy