Let me introduce you to Daniel and share the special place he holds in our lives. Plus, he'll be sharing a bit about his journey to Beulah, our coffee roasting business we're opening up here in Batesburg, SC.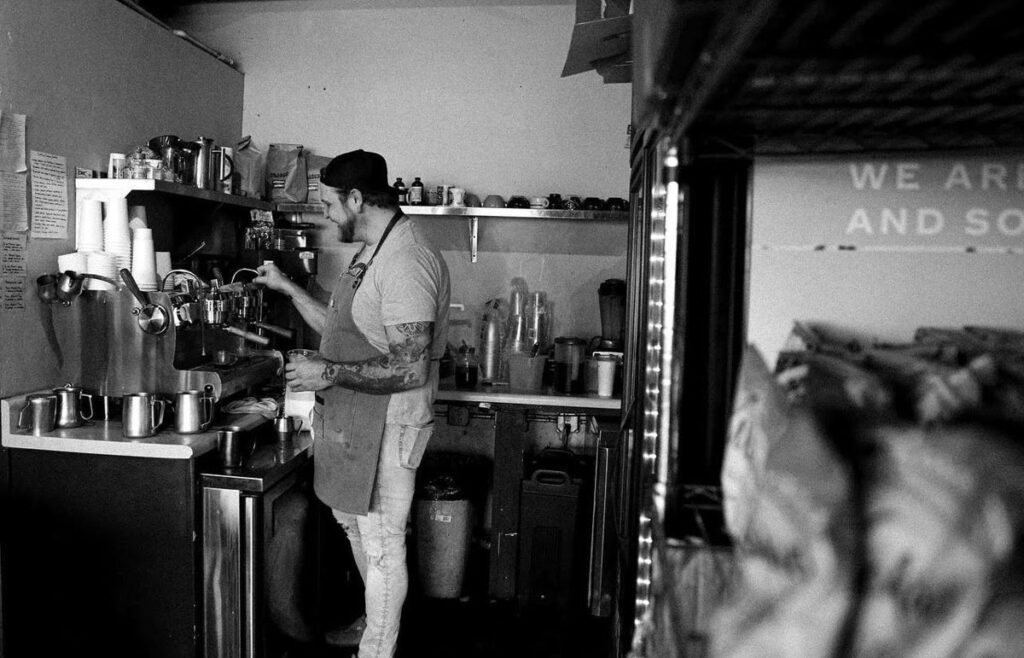 Daniel is a dear "family friend," and he's recently moved to South Carolina to work alongside us at Beulah Roasting Company and The Carolina Homestead Exchange.
Daniel's story and ours is so intertwined and include many of our dear friends. In this episode, we discuss many aspects of our life and how God's great plan has led us to where we are today.
In This Episode
Beulah's tagline: "Drink good coffee, grow a garden, hear the earth sing."
Where we got the name, Beulah. It comes from Isaiah 62. God is talking about us no longer being forsaken or desolate. God calling us Hephzibah means we are the delight of the Lord and that we are his delighted ones. The scripture also says, "Our land is called Beulah," which means married.
My journey of thinking that obedience meant me laying down my dreams to do God's work. To my yielding to the garden and truly finding God's plan for my life (Spoiler: it's a dream come true, and my original dreams have been far surpassed!).
Daniel's journey from touring with his music ministry to working as a barista in a craft coffee shop.
We share what caused Daniel and me to cry when we walked into the coffee house.
The willingness to be vulnerable and honest.
When you know you are delighted in, you can exercise healthy relationships and community, and lasting choice. You can have a concrete community.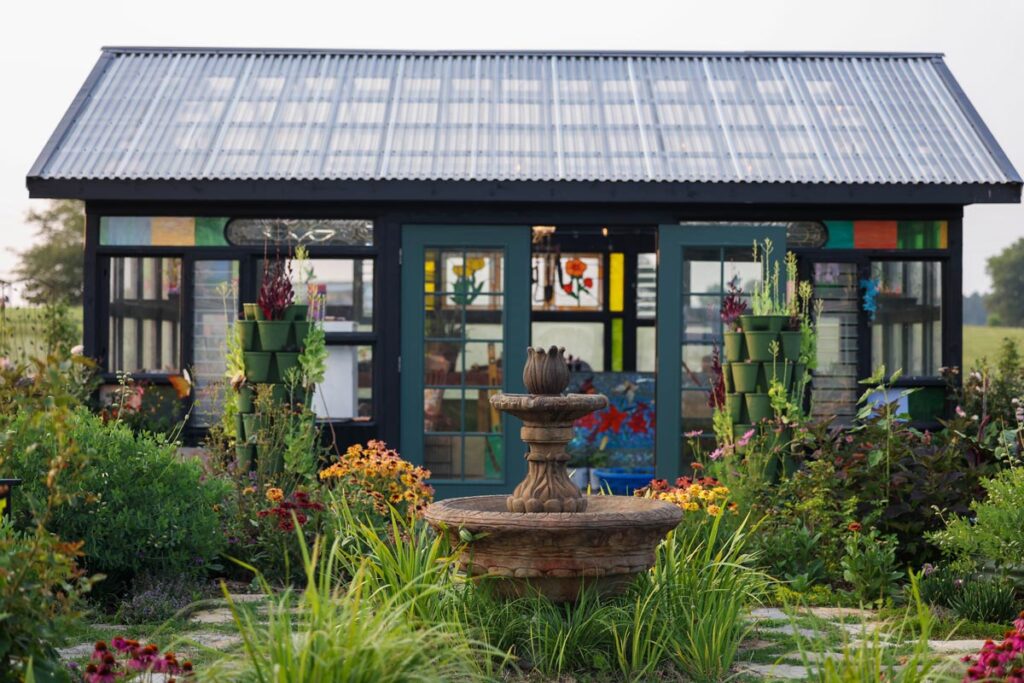 More Posts You May Enjoy