Garden tools are not needed to garden, but they sure do make it easier and more enjoyable. If you are a first-time gardener or have been gardening a long time, there are some must-have garden tools that I recommend.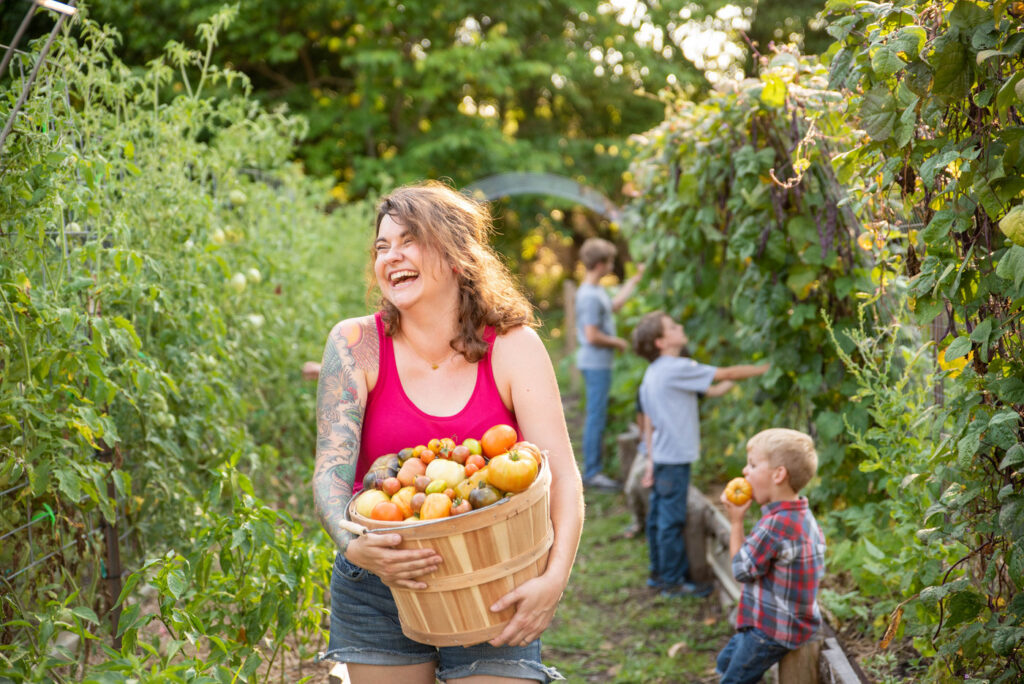 Having the right garden tools and products for a home vegetable garden will make gardening more efficient and productive. You can garden on any kind of budget, but good tools and products will make gardening enjoyable and easier. From hand tools to power tools, here are some of my must-have garden tools.
Why Must-Have Garden Tools Are Important
I don't want to put a lot of emphasis on "stuff", because I never want to leave people feeling excluded from gardening. However, it is true that proper tools can make tasks easier and more enjoyable.
You should never feel discouraged about the lack of tools to make a home garden happen. Reclaiming different items is always a great way to create your own tools.
Use this list if you need gift ideas for a gardener you know, or if you are in a place where you can add some luxuries to your tasks. Just bear in mind that these are not a necessity to produce a beautiful, healthy garden.
I will add that if you're able to spend a little bit more money on a high-quality garden tool, you'll end up spending less money in the long run as some tools I have I'll be passing down to my kids.
Cheap tools are cheaply made and won't last a lifetime, meaning you'll end up buying multiple cheap tools that can easily add up to more than one expensive quality tool.
But I'm never one for cheap tools holding me back, so do what you can with what you have.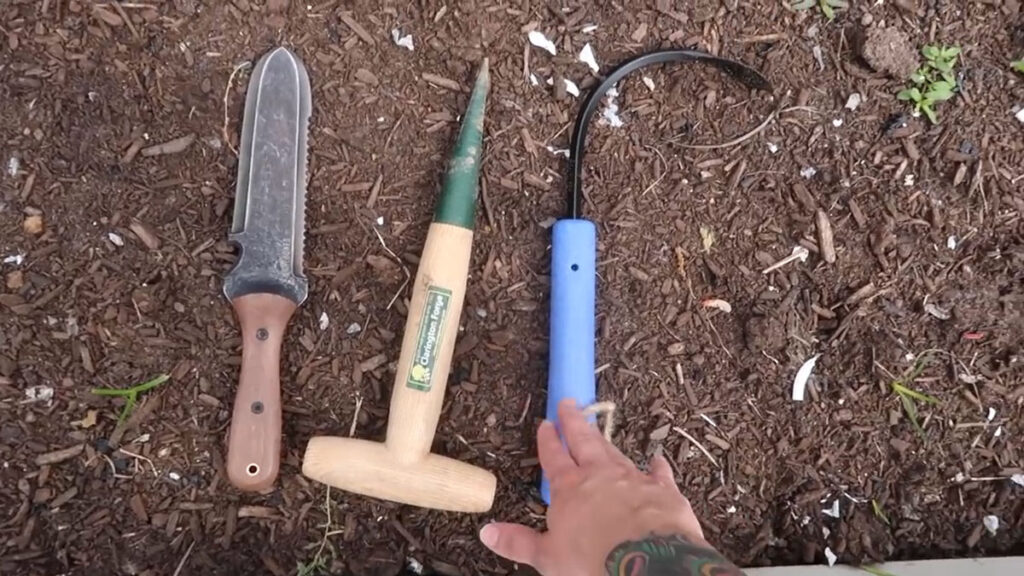 My Top Must-Have Garden Tools
These are the tools and products that I enjoy using, and would replace if they were broken or got lost.
Gardening Hand Tools
Having garden hand tools makes gardening a little easier. A good pair of pruning shears, gardening gloves, garden scissors, or a hand trowel are great to have, but these are my must-have hand tools.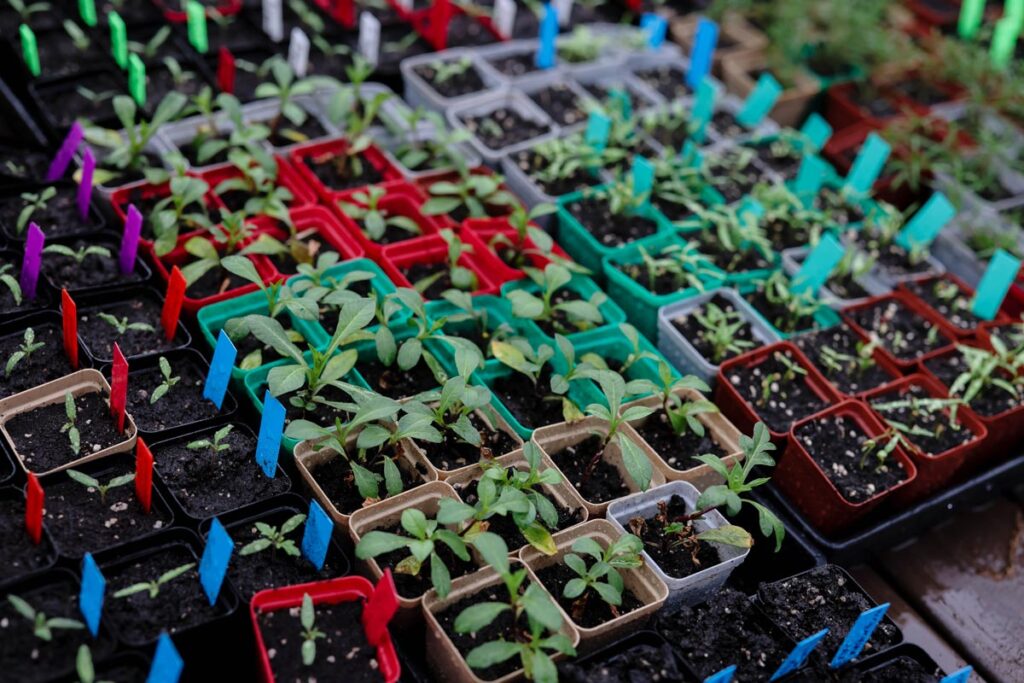 Seed Starting Tools
Seed starting tools are needed if starting your seeds indoors.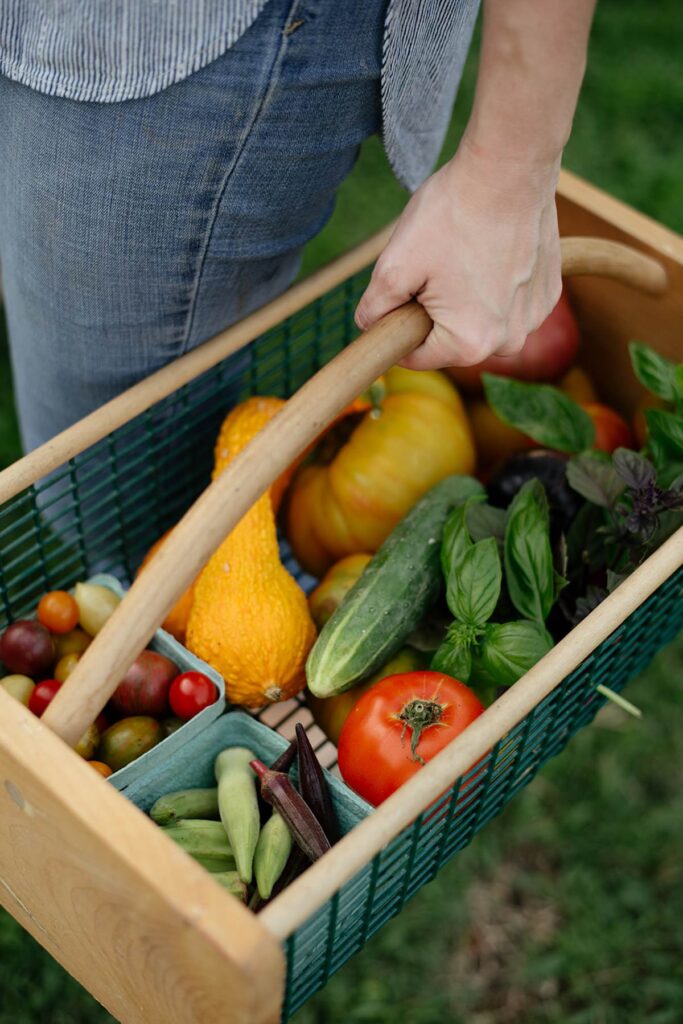 Harvesting Tools
You can always use your hands and clothes to harvest your fruits and vegetables, but why ruin your clothes when there are these wonderful tools out there?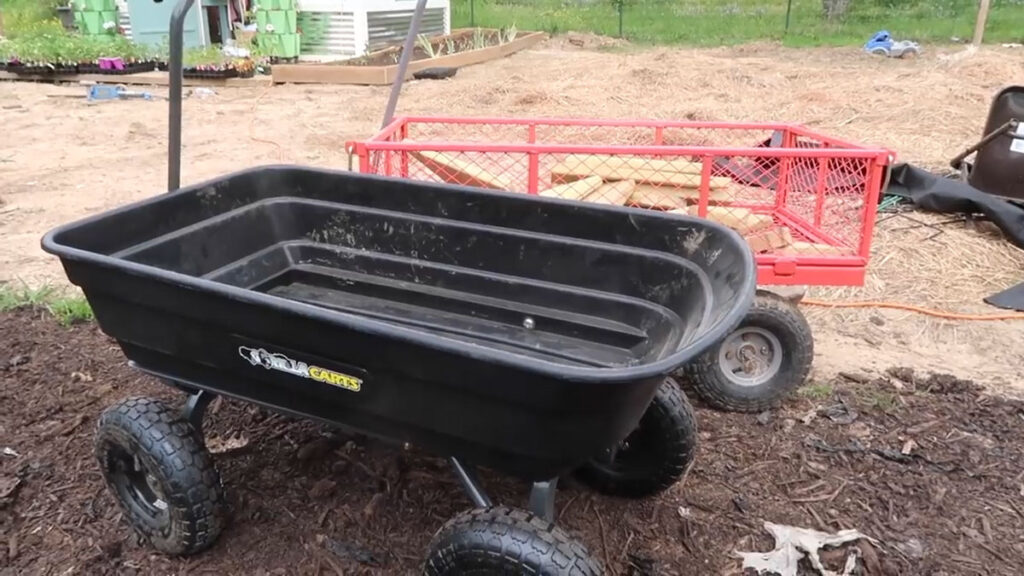 Large Gardening Tools
When you are vegetable gardening, you need some larger tools to help with the work. Moving large bags of soil or loads of compost in a wheelbarrow, keeping your garden watered with a garden hose, moving compost with a large garden fork, and keeping your garden isles weed-free with a garden hoe are all helpful.
My garden has these large tools: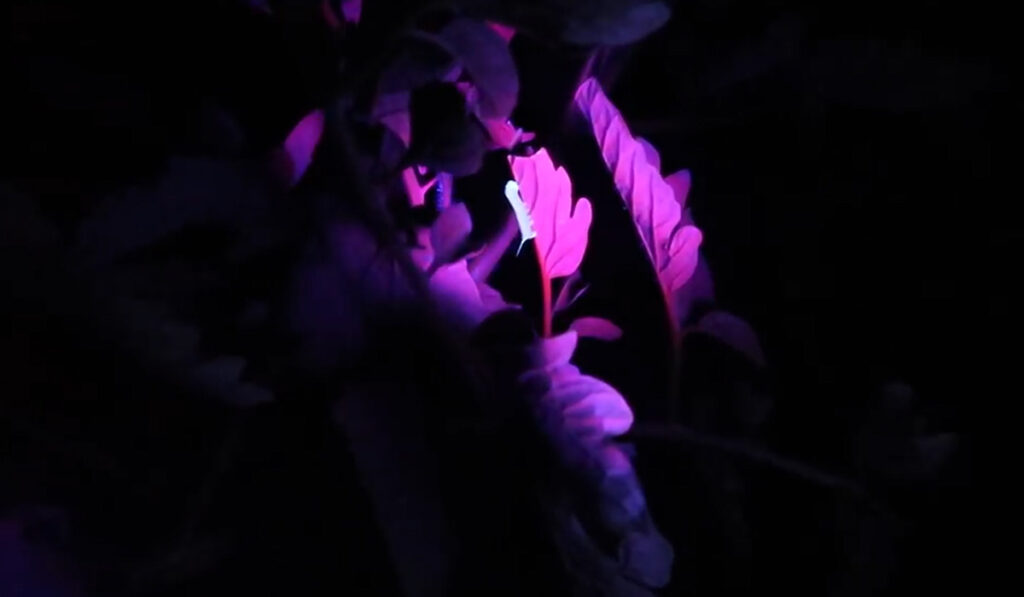 Organic Pest Control Tools
Gardening organically takes a little bit more research and testing. So here are my top tried and true organic pest control tools. Learn more about all my organic pest control methods here.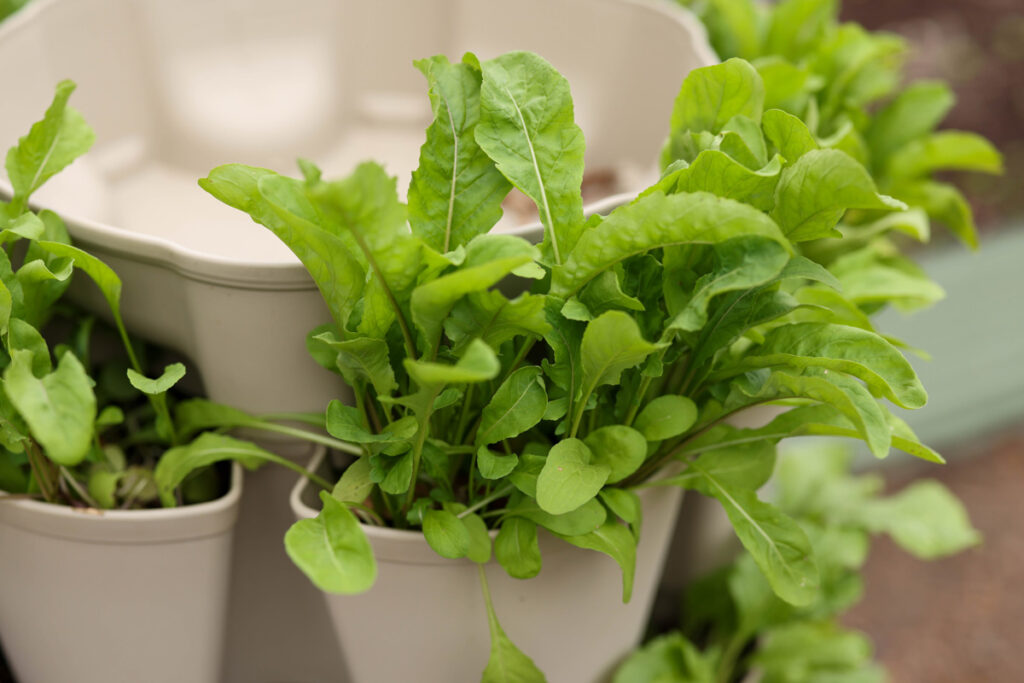 The Little Extra
Everyone has those little extra tools that make gardening so much more enjoyable. Here are mine.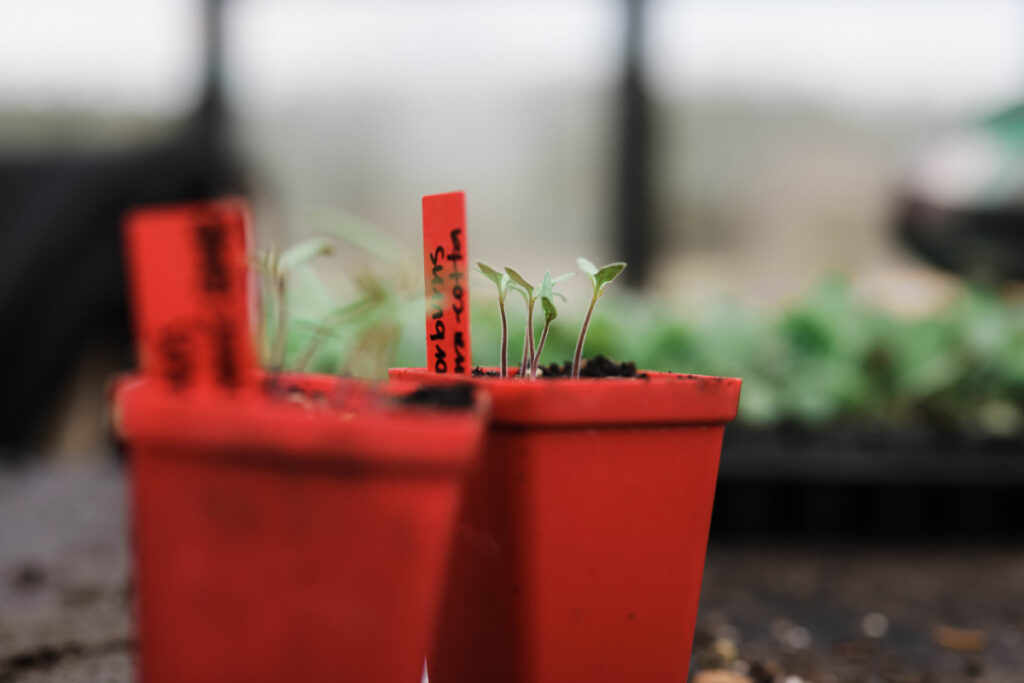 Other Suggested Articles You May Like