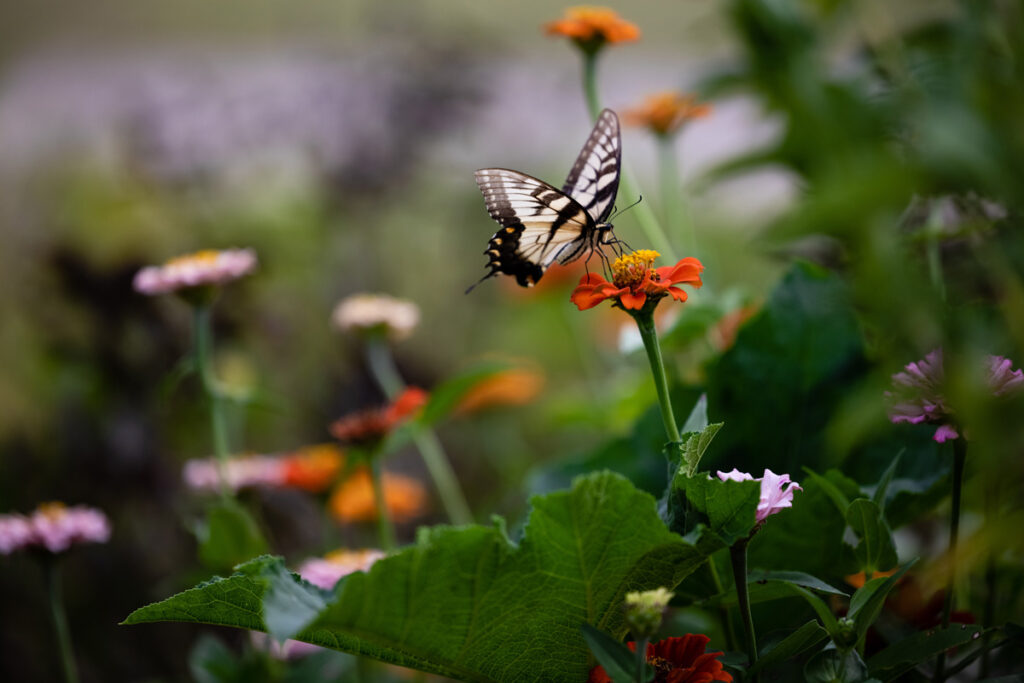 summer morning in the garden,
dew clings to my toes and
coolness lingers in the air
and I am reminded of a cold
oven,
not yet heated.
here is the most alive place I
have ever been,
the place of my great joy
and my great discomfort.
the earth pulls so hard
I want to lie down on her,
close my eyes beneath a canopy
of green and be swallowed
by the garden
on this summer morning.
– jls
More Posts You May Enjoy