I received my first camera on my ninth birthday. It was an old 110 mm film camera loaded and ready with my first roll of film. I also received thirty dollars in single bills stuffed into a little tin. I spent my entire first roll of film photographing my money, then spent the rest of my money on more film. It was an extravagant gift for a third grader, and I was hooked.
Photography was one of those passions that grew organically. It started with that first 110 mm seed and developed over the years. Growing up, the walls of my bedroom were plastered with photos and there was always a camera in my hand. I became a photographer for the high school yearbook and then graduated into an art-centric college path and photography courses.
I loved the way it allowed me to capture the beauty of life as I saw it. With photography, the moments that left me breathless became validly valuable and I could record them to share. I never wanted to take the posed photos. I wanted the photos of my son's eyelashes, and to capture the way his little tongue poked out of the corner of his mouth when he pushed a toy car along the coffee table. I wanted to capture the bright afternoon light pouring through the blinds and marking temporary stripes on the floor where the cat laid. I saw photography as a way to express my perspective of wonder.
Then, I did what every good photographer seems to do, I opened a business. And for about ten years, I took family photos, engagement photos, newborn photos. I documented birthday parties, wedding parties, and high school seniors. I took the jobs that were offered, but I was burning out in a big way.
My hard drives were full of photos of people I barely knew and I rarely photographed my own family. I spent hours a day editing photos and lived in a state of being overwhelmed. My clients were precious. I watched their babies grow up and loved them. I celebrated with them in their milestones and mourned with them in their sadness. They became my friends.
But for every wonderful client, there was a broken and hurting one. I found myself in birth rooms with a distant father and a crying mother begging for his support. I found myself privy to dagger throwing in marriages and shouting at children for them to cooperate and smile. And my heart broke for their brokenness. Over and over, I found myself in situations completely void of beauty and wonder, and I felt like I was being paid to portray what did not exist. I'd try to be a light in the situation, to bring calm to chaos and to pray. But it was breaking me, and in the strangest way, I resented photography for opening the door to those situations.
When we moved in 2014, I closed my business and committed myself to homeschooling and caring for our farm. My cell phone became my tool-of-choice to capture my boys' growth and my portrait camera collected dust.
As my sons have grown and years have passed, I only pulled my camera out when I specifically needed a photo for a purpose. For a long time, it didn't bother me, but lately, it has. Lately, I started noticing the light as it shone through the blinds again. I started noticing how quickly the roundness was leaving my youngest son's wrists and cheeks. I started to get frustrated with my phone's limitations in capturing these things as I see them. So, for the first time in a very long time, I made a resolution that I was going to start taking photos again.
It started as a choice, and choice overrode habit. I'd grab the camera bag even when I groaned at the inconvenience. I'd turn around and go home when I forgot it. I started leaving my camera out on the kitchen table to easily access when the kids played or helped me cook dinner. I took it to the park and the grocery store. And somewhere along the way, I fell in love with photography again.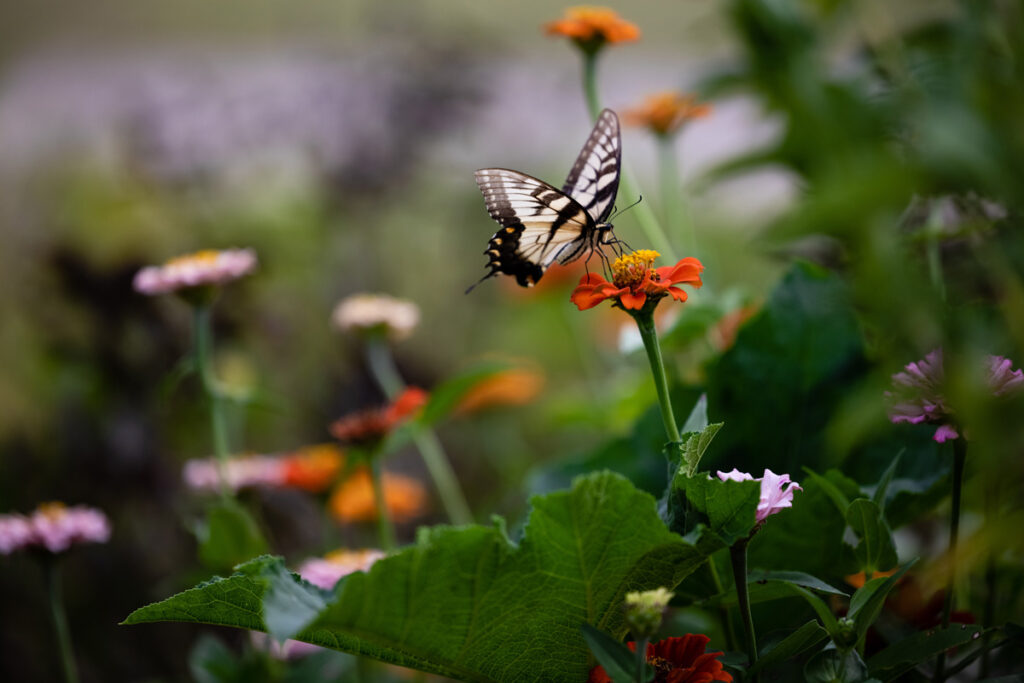 Someone recently asked if I'd ever go back to owning a photography business, and I answered with a pretty emphatic no. I see some people succeed in that business in a way I was never able to, and I cheer them on for finding their calling. I realize, however, that I was given a passion for photography not to provide a service but rather to display a wonderful world in beauty.
Maybe it is just the nature of organically grown passions to have seasons of flourishing and seasons of death, but I hope not. I hope it is truly a matter of choice, that like so many other things, this is a passion I can steer my heart into loving. I hope I never lay the camera down again. I imagine telling my sons' stories through photos and being able to remind them of things that would otherwise be forgotten. That thought makes me even more thrilled than that 110 mm camera and thirty bucks made all those years ago. And that's saying something. That was a pretty extravagant gift for a third grader. 
More Lovely Words