Sometimes I cannot find the romance of life. It used to come easy, when the farm was new and the yearning to have it was still fresh enough that I could remember the way it had hurt. Even the strongest of pains fade, though. Even childbirth loses its ripping grip in memory, and just the same, so do once-burning desires. They get fulfilled and then the aching, throbbing space settles into full contentment. If we are not aware, if we are not careful, this is where we grow dull.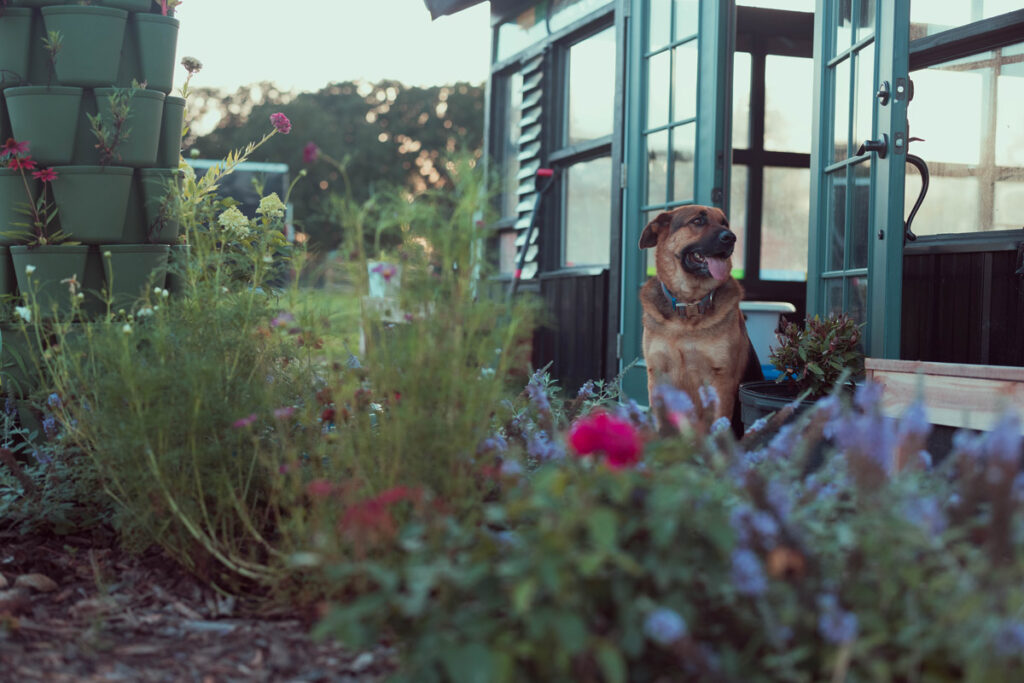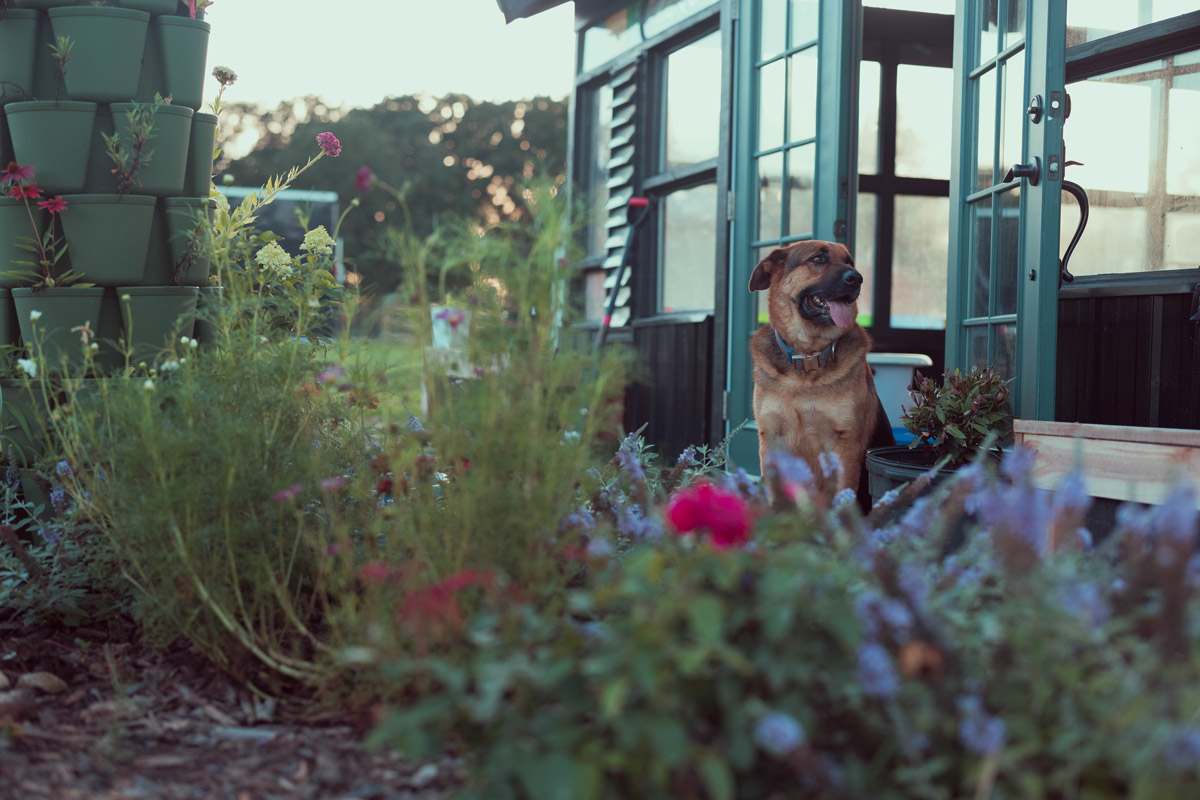 This morning, I slept too late. The alarm went off before the sun was up, but I hushed it with the same abruptness that a mother might use to hush a child that has said "Mom. Mom. Mom…" fifteen times too many.
Most days require a great measure of balance for me to accomplish what I mean to accomplish. Wake up early, meet with Jesus, feed my family, set to work. But sometimes I feel the brakes of my soul beginning to squeak a bit and on those days, I stay in bed a little longer and then upon waking, I park myself beside the fireplace and rest.
Today is one of those days.
Here's the deal. I love my life. All the things I spend my time doing, I do because I am passionate about them. This little farm is my dream come true. These babies I get to teach and spend my days with are my greatest joy. Teaching, and writing, and vlogging about gardening and family and the Word of God, these are privileges that I do not take for granted.
These are the things I want to do, but even the most beautiful and dreamed-of life can become overwhelming and unfulfilling if we fail in intentionality.
Self-care is a popular topic these days and I'm actually a huge advocate for it, but maybe not in the popular sense. I think it is important to be honest enough with ourselves to know when our souls are not running smoothly, when we've slipped so far into survival mode that our capacity for romance and wonder fade. I think, in these times, it is important to take an honest look at how we are caring for these beautiful, miraculous bodies we get to live in and honestly access how we are tending the gardens of our hearts. I don't think that a half a bottle of wine and an extra piece of chocolate cake are a healthy route of self-care. For me, self-care is saying "I am important enough to prioritize. I am important enough to be cared for. I deserve my own intentionality and choice."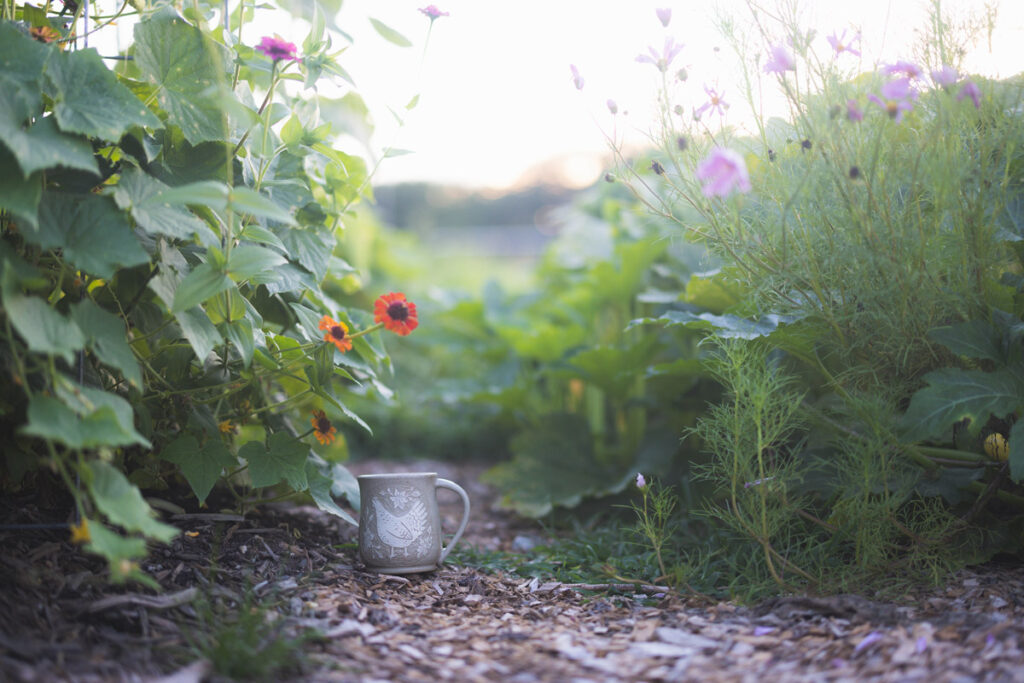 For me, I have a couple of principle approaches to self-care. First, the "Snack and a Nap Theory." In 1 Kings 19, the prophet Elijah hits a personal low. He's just experienced one of the greatest victories of his life, and has fled in fear, falling into despair under a juniper tree. He begs God to take his life. He is overwhelmed, exhausted and overcome with hopelessness.
God puts Elijah into a slumber. He sends an angel with a warm cake and Elijah eats and goes back to sleep. Then he wakes again and eats again and he is fortified enough to move forward on his journey.
I believe we fall into error when we over-spiritualize our needs on one hand, or we overindulge on the other. I don't always need a three-day prayer retreat to recover from exhaustion, although I do love dedicated time away with the Lord. I also don't feel like chocolate cake can possibly make up for exhaustion and malnutrition, although I do love chocolate cake.
The bottom-line-lesson of this story is a simple one for me. Take care of your body. Rest, hydrate and fuel well, not because these things will be a magic solution to always feeling happy, but they allow me to be emotionally sound. They allow me to be as strong as possible so I can move forward in what needs to be done.
For me, deciding to go to bed earlier and prioritizing allowing my body and mind to rest speaks a loud message to myself. I am worth intentionality.
Next, devotion and gratitude. Thanksgiving is literally the key that unlocks romance and wonder in my life. When I am living out of a state of overwhelm, I cannot possibly be wooed by the funny way a chicken scratches through the leaves. I cannot feel the awe of seeds breaking through the soil and great anticipation for the beauty of the garden in the summer. I cannot be present and loving with my family because inside I feel like I'm starving to death. I feel blind to my blessings.
When I am rested and well-fed, I can sit down and allow my heart to connect to Jesus, and I can literally count my blessings. I can recount His faithfulness.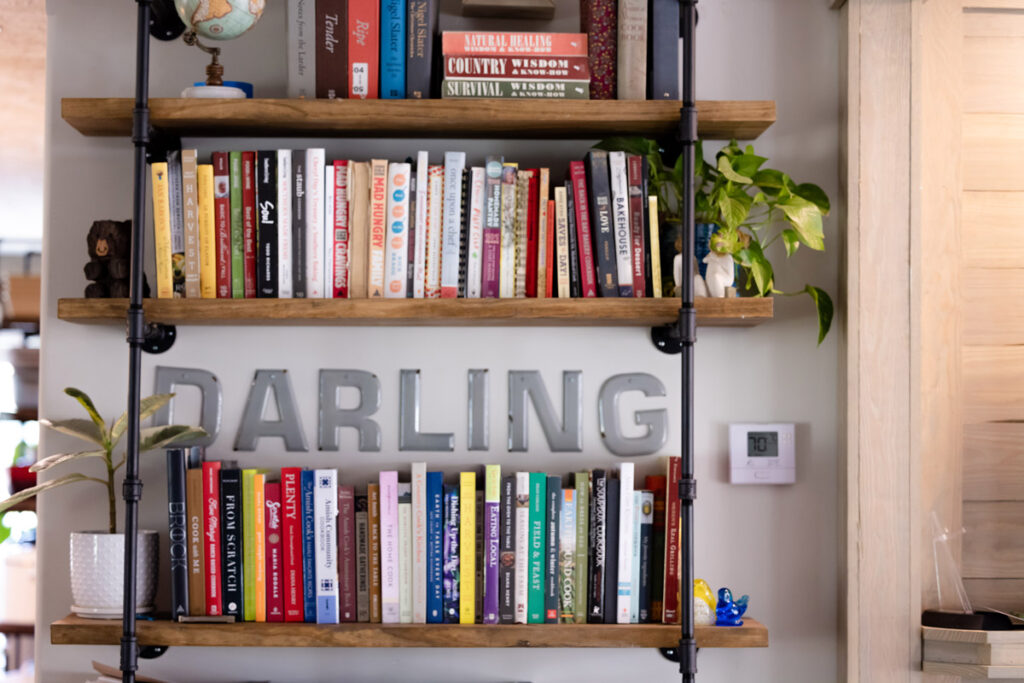 There may be aspects of life that are out of my control or demands that I cannot meet. I may have made a mistake that was costly or failed to follow through on something I should have finished. But there is something wildly healing about sitting down with a pen and paper and listing out the things God said He would do and then did. This encourages me to dream for more and builds my trust that He will always overcome on my behalf. This exercise makes me brave.
Today is one of these days for me. They happen sometimes and there is no shame in needing to realign. And today, I share with you because I am certain I am not the only one. I don't pretend to know what each of you could be facing or the overwhelm life may be handing you. However, I do know that even the biggest of foes can be faced after a snack and a nap with a list in hand of all the times God was faithful.
Take care of yourself. You deserve to be loved well and romanced by this life.
More Lovely Words