Learn the best farmer's market shopping tips before you shop. The trick to finding the best vendor to sell you what you need lies in asking the right questions. You can still enjoy fresh local produce, meats, and crafted goods on a budget.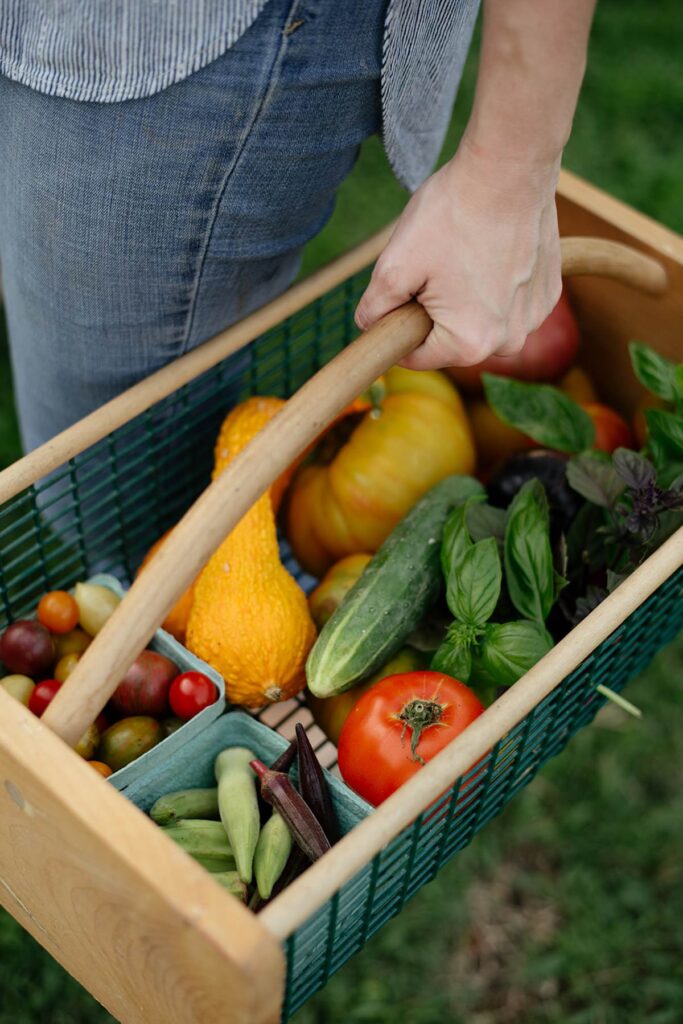 Most American towns have a farmer's market, but they aren't all created equal. I want to share some of my best farmer's market shopping tips with you so that you can make the most out of your fruit and vegetable shopping experience.
My Love for the Farmer's Market
I first started shopping at a farmer's market when I realized our country has a broken food system (read my five steps to food security here). I decided to shop locally and eat seasonally as much as possible, even if it took some extra effort.
A bonus was supporting neighbors and friends and building community as it used to be! There is a lot to be said about the depth of friendship that comes from finding like-minded people and learning from one another.
What is a Farmer's Market?
A farmer's market is an organized event typically run for a particular week or two. Local communities gather together and sell locally grown produce or homemade wares at booths. Things you'll find at the farmer's market will vary depending on where you go.
There are different kinds of farmer's markets. If it's strictly a fruit and vegetable market, they will likely be closed during winter when fresh produce is out of season. If the market caters to artisans selling prepared food and crafts, they may be open year-round. You might need to search for a farmer's market that meets your needs.
Types of Farmer's Markets
Identifying the type of farmer's markets available to you will help you have a realistic expectation of what your experience should be.
Fruit and Vegetable Markets
Primarily made up of local people who grow fruits and veggies in home gardens and bring them to the market to sell. This type of farmer's market is a great place for vendors to sell meat and dairy products from animals they raise at home.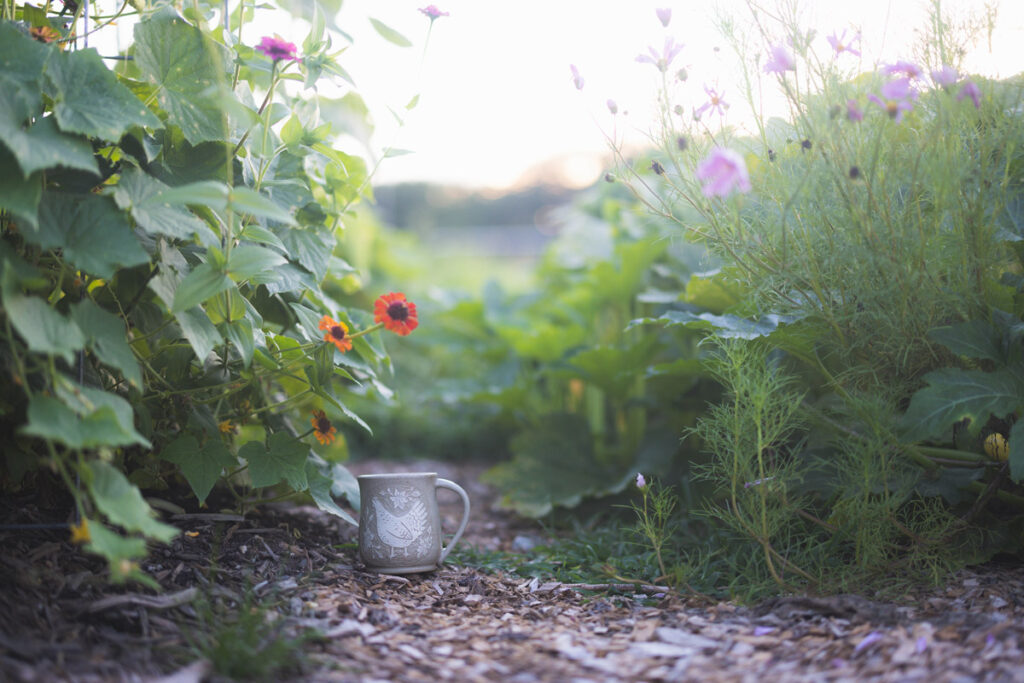 Artisan Markets
This market will often have food trucks and craft vendors as the primary focus. It's a great place to go on an outing with the family to find unique gifts and enjoy delicious foods and snacks!
Produce Vendors Markets
A produce vendor is similar to your local grocery store. They will ship produce from locations with a longer growing season making items more accessible to people year-round.
Farmer's Market Shopping Tip # 1 – Talk to the Farmers
Building relationships with local farmer's market vendors are so meaningful! Not only will you know if you are buying good, local foods and getting good deals, but you will probably make friends along the way. Here are some questions to help you know who you buy from and what they provide. Don't be shy to ask, a vendor will be happy to answer your question.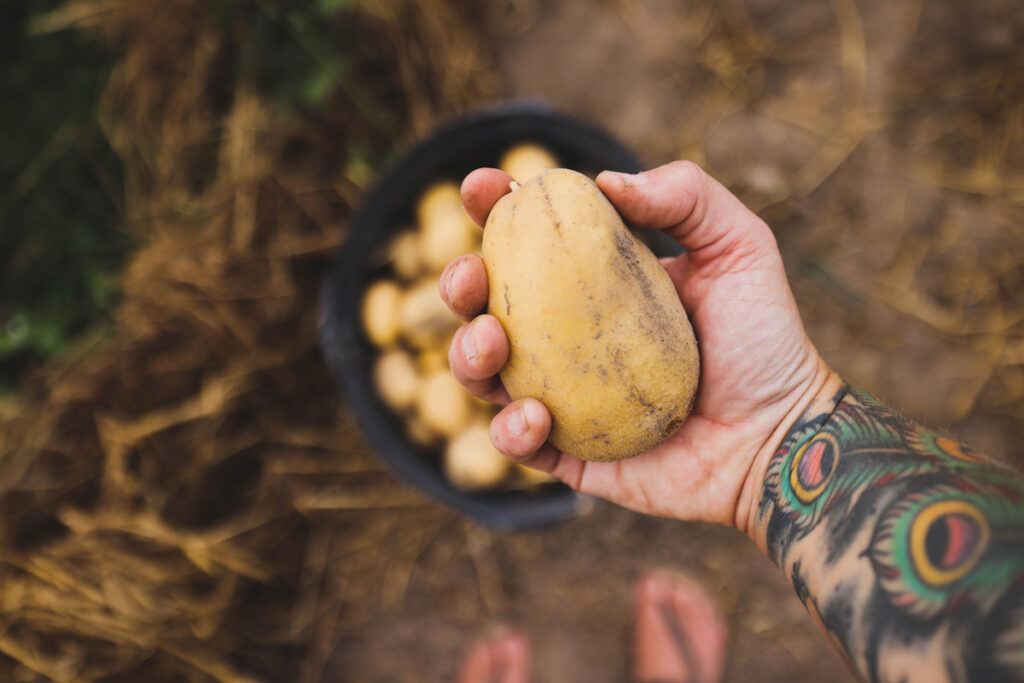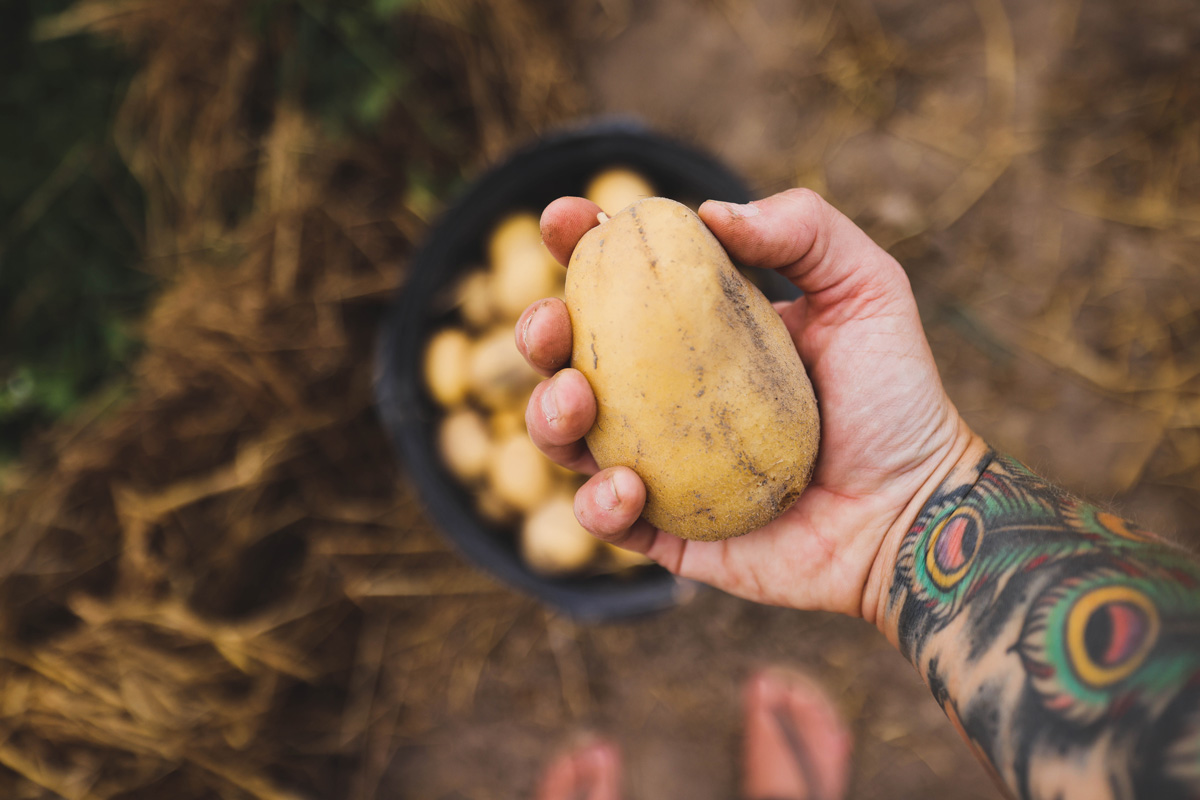 Where Is Your Food Grown?
Local doesn't have to be within five miles of town. If you live in the midwest, some people may have to travel two or more hours to get to town. For me, buying local means supporting farmers in my growing zone and helping build community in my local area.
Do You Offer Larger Quantities for People Who Want to Preserve Food?
There is a difference between buying a jar of pickles at the market and buying a bushel of cucumbers to pickle. Farmers may only be selling a small pint at the market but have bushels for sale at home.
It's also not practical and cost-efficient to buy produce by the pint if you intend to preserve it. If you can buy in bulk, you will usually get a better bargain, saving money.
Farmer's Market Shopping Tip # 2 – Learn To Eat Seasonally
My love affair with food started when I went to farmer's markets. My shopping habit was to buy what was in season, take it home, and figure out what to do with it. I couldn't afford to buy a lot, but I made the most of it by turning it into a learning experience. You will need to plan your meals according to what is in season.
Eating seasonally and learning to cook what is coming into the season is a big part of growing your food. The best way to understand what is seasonal in your local area is to visit the local farmer's market. You'll soon discover that everybody has squash for sale in June and tomatoes in July.
Farmer's Market Shopping Tip # 3 – Come Prepared
Some vendors offer plastic bags to carry your purchases, but many do not. It's a good idea to bring your own bags. This is another opportunity to support local commerce. Find a local who sews reusable bags.
Although some vendors accept many forms of payment, it's always best to bring cash. Taking a check can be risky for vendors, and the costs associated with card payments can be prohibitive.
Vendors will appreciate it when you come prepared with smaller bills. Purchasing with a larger denomination can wipe out their ability to make change for other customers.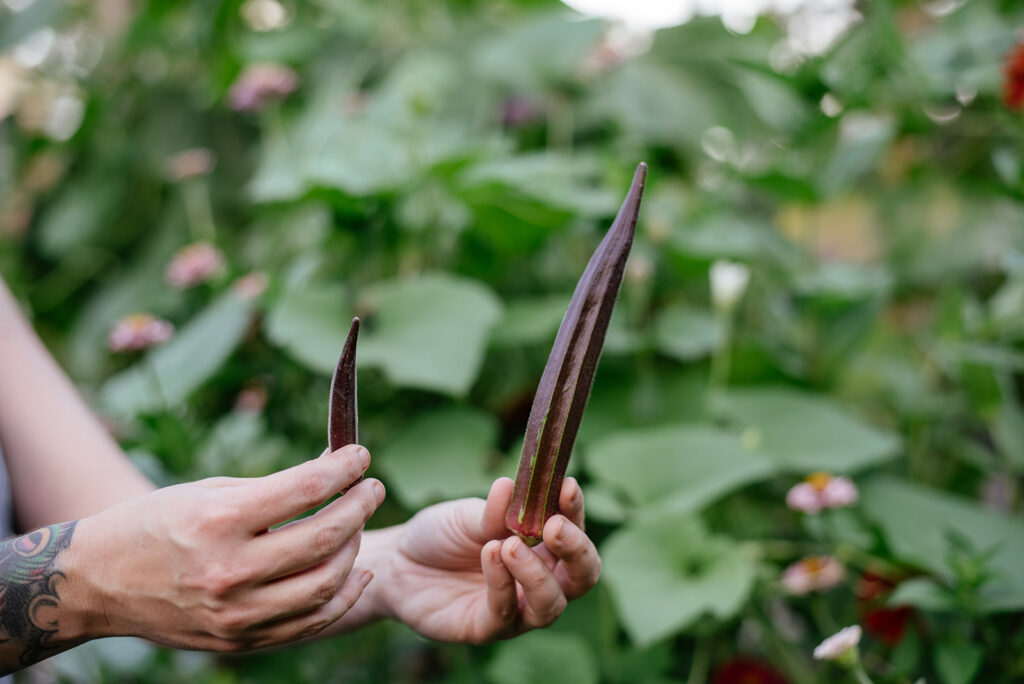 More Posts You May Enjoy