It's about to get messy! Farm animals and farm life is up early and gettin' dirty...and we love it!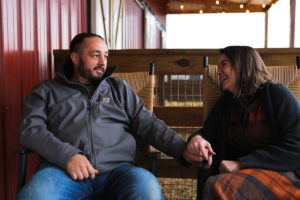 Join us for this edition of the podcast where we're answering your questions. Today's topic is all about the homestead.
ol' farmers Jess and Miah share on crazy goats, milk cows and other animals.
Roots and Refuge on YouTube
It's messing, it's never convenient, and we love every minute of it! Farm Life Videos