It's about to get messy! Farm animals and farm life is up early and gettin' dirty...and we love it!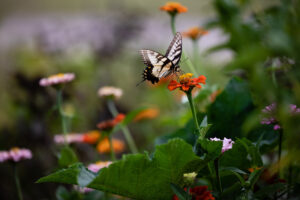 I feel sometimes like a collector. Waking up early, turning off the alarm before it has a chance
to rip through the still morning, brewing coffee in a dark and sleeping kitchen, I pocket the
treasure of being alive.
ol' farmers Jess and Miah share on crazy goats, milk cows and other animals.
Roots and Refuge on YouTube
It's messing, it's never convenient, and we love every minute of it! Farm Life Videos