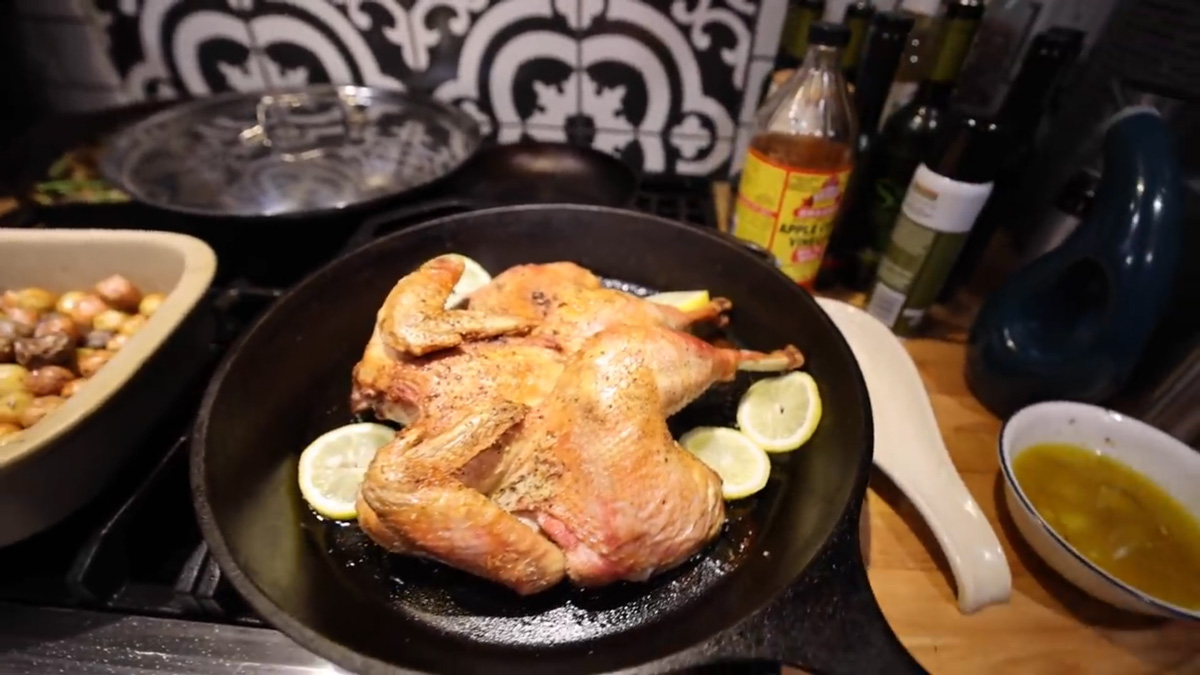 Spatchcock Chicken, Roasted Potatoes, and Green Beans Come cook a farmhouse spatchcock chicken dinner with me, complete with roasted potatoes and green beans from the garden. See just how easy it can be to feed a large family (of mostly boys!) and taste this delicious chicken with the crispiest skin you'll ever have. A question […]
I love food. In the healthiest way. It's not my main source of comfort, though it is comforting. It's not my main source of joy, though I do find joy in it. It's not something I feel enslaved to at all, though I'm very thankful for the freedom it gives me.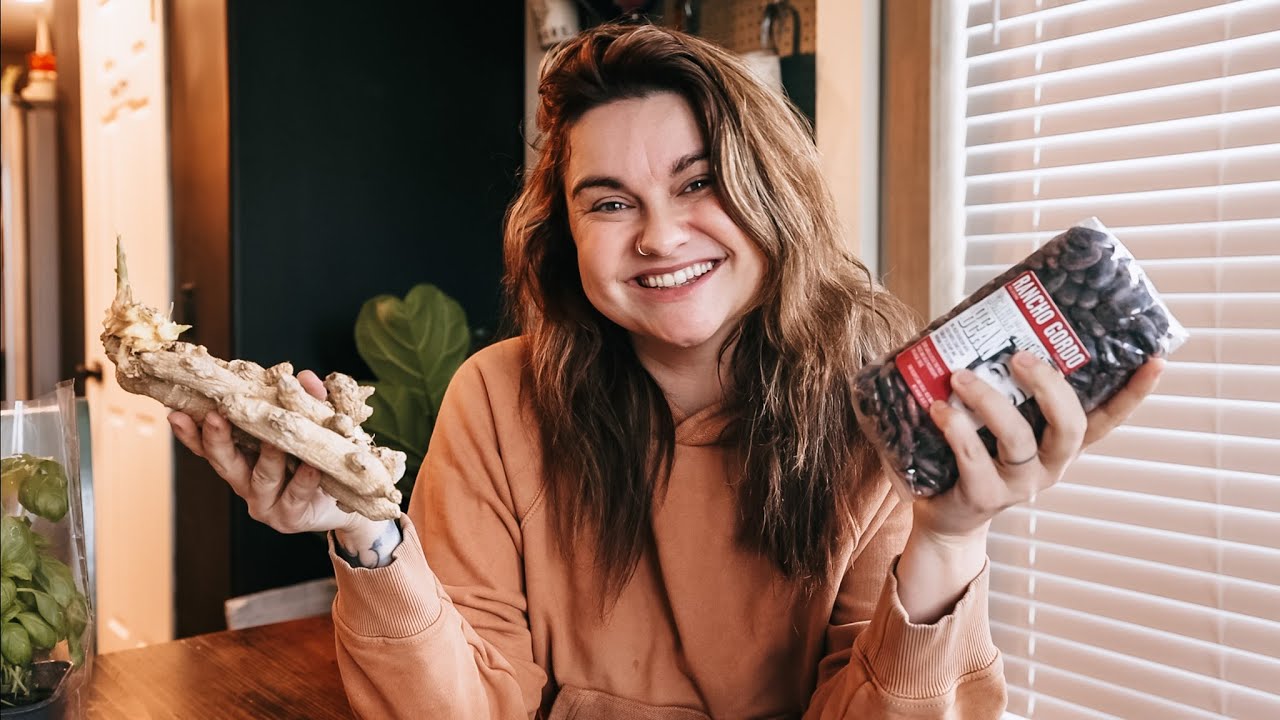 Just because you have a garden and raise farm animals doesn't mean it will all come together magically in the kitchen. So learning how to cook and eat real food is a critical homestead skill we should all have.
Welcome to my kitchen! In this post, you'll find all the necessary kitchen tools (and some not so necessary kitchen tools) for a modern homestead kitchen.
Looking to cook delicious homemade soup? Make my quick and easy chicken and dumplings recipe in a stock pot; no Bisquick or crockpot needed.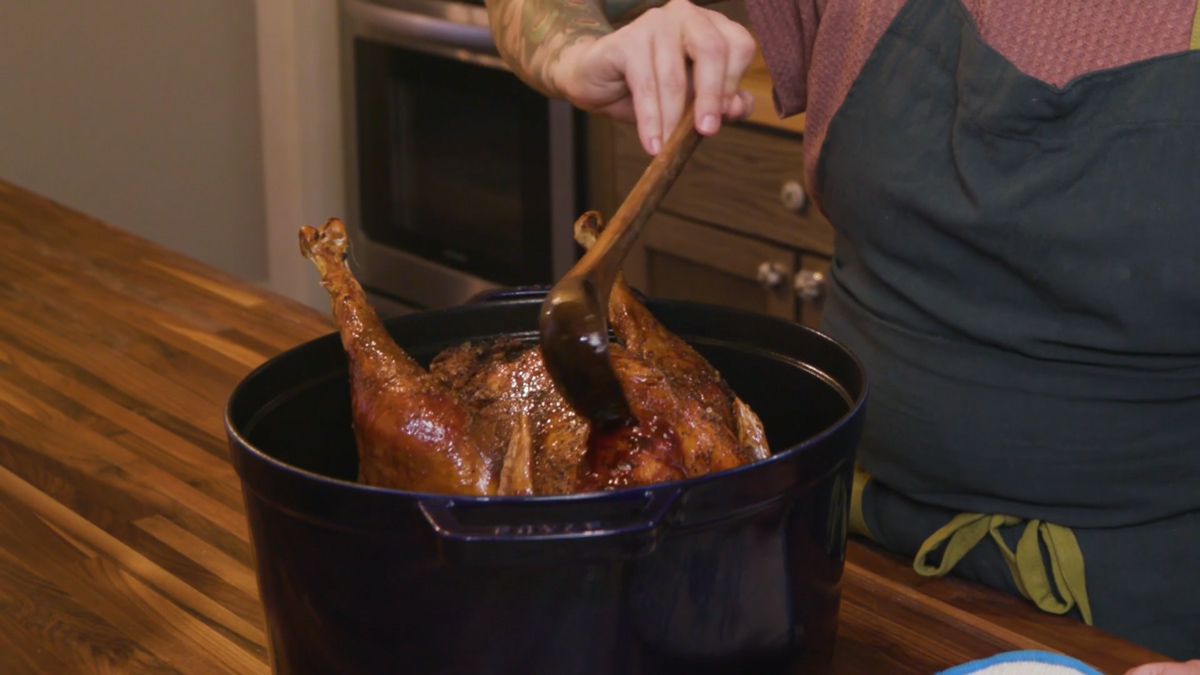 Make this delicious fig and balsamic glazed turkey with fig stuffing for your Thanksgiving meal. Trust me when I say this recipe will not disappoint!
During a different life, a million years ago, or maybe just a couple of decades, when I lived in a different world, or maybe in an apartment in a city with no chickens and no dairy cows and no gaggle of sons, I got lost.
I sat in the garden until after dark tonight. I rarely do. Kids need dinner and baths. The laundry needs to be moved over and the kitchen needs to be cleaned up. But tonight, I stayed out and left the rest to wait.
I received my first camera on my ninth birthday. It was an old 110 mm film camera loaded and ready with my first roll of film. I also received thirty dollars in single bills stuffed into a little tin.
You can learn how to make money homesteading in the best way. Start to save your earnings or begin making larger investments on your farm.