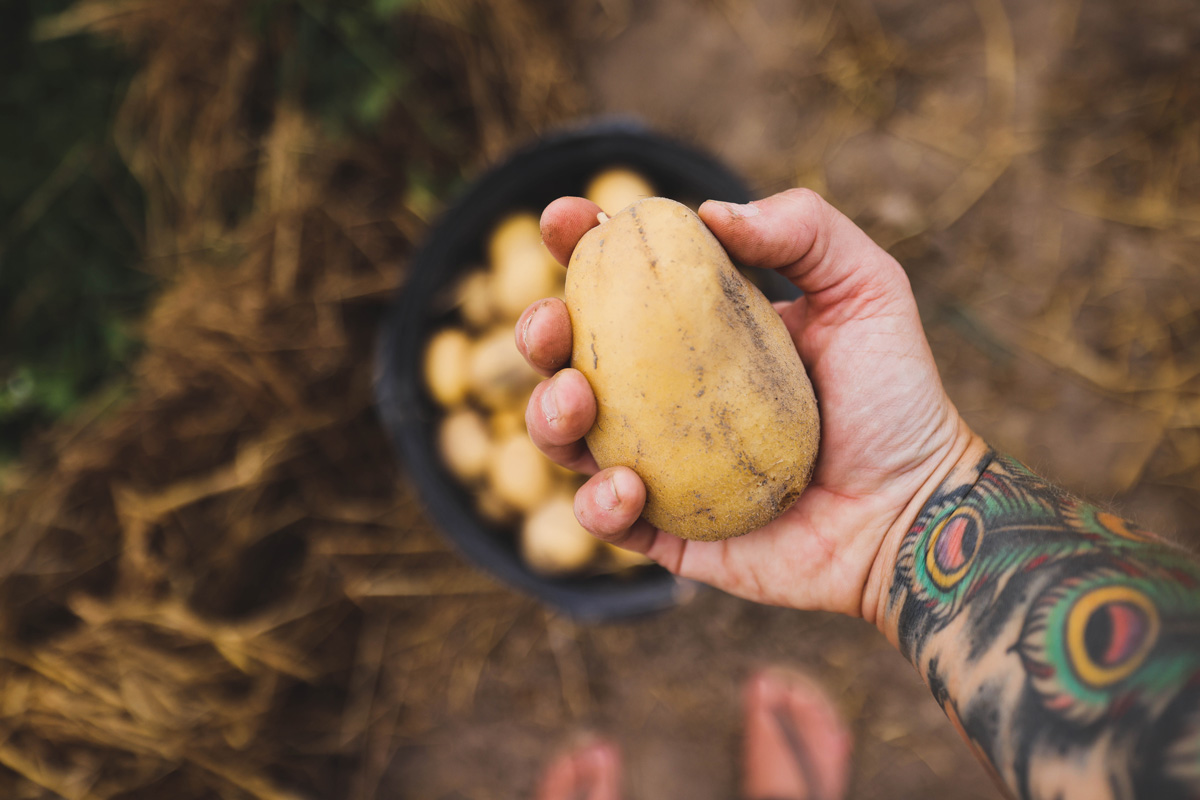 How do you know when to harvest potatoes? The plant will tell you. Harvest early for new potatoes or allow more time for full-grown potatoes to be ready.
Learn how to plant garlic (and elephant garlic) in your garden this fall using this simple and easy step by step tutorial.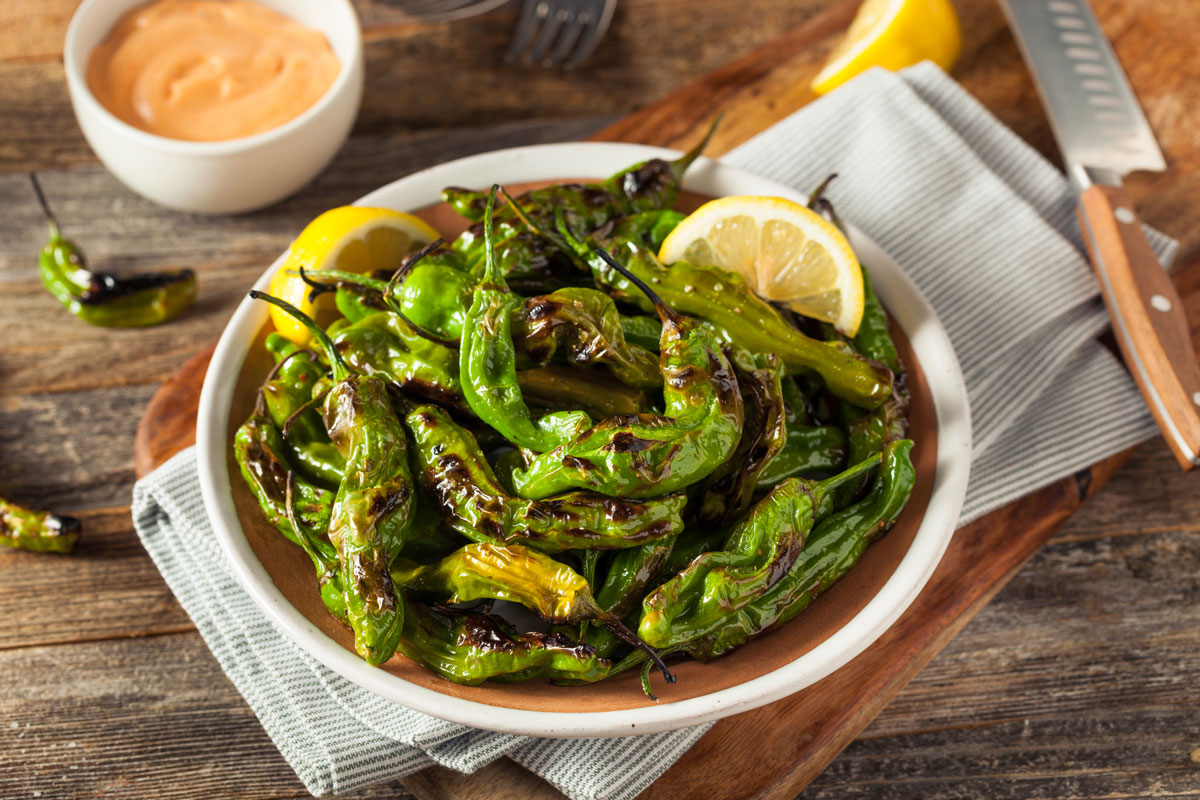 Blistered shishito peppers recipe made with a sauce to dip them in are a low carb and calories side dish. Make them in a skillet instead of the oven.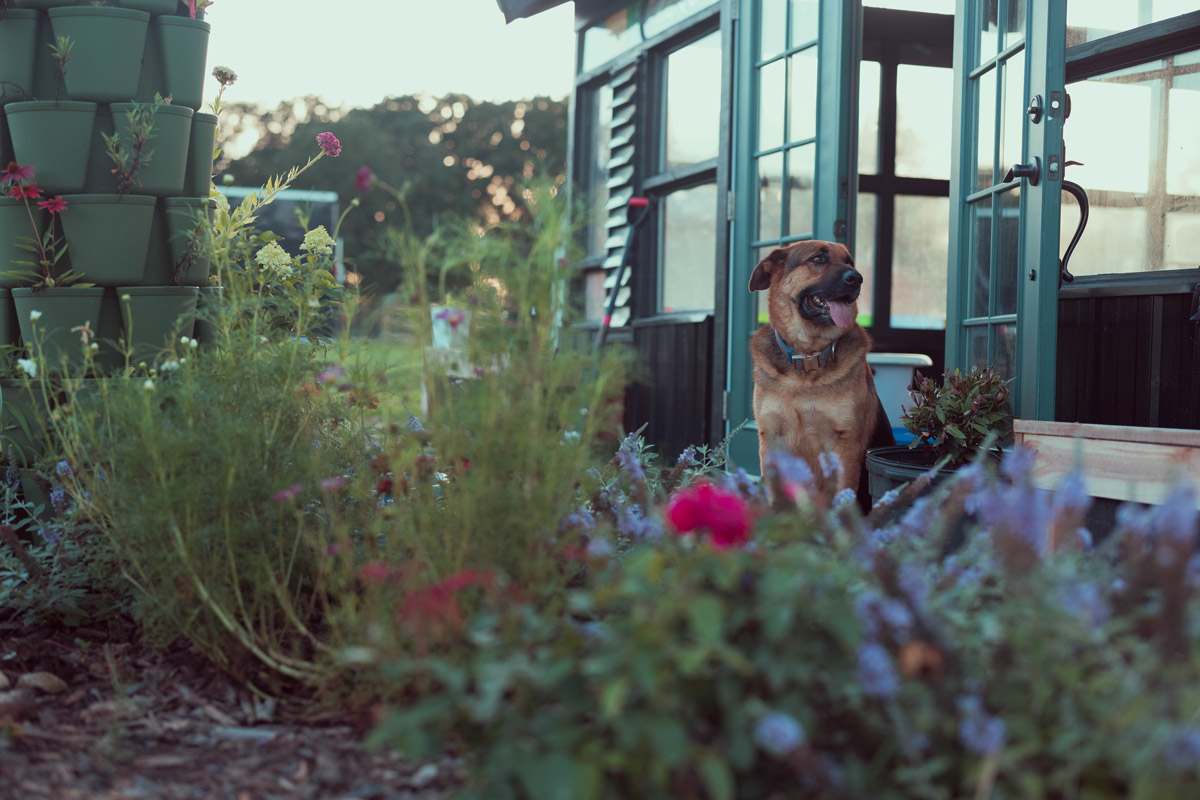 Demystify companion planting in the vegetable garden! You don't need a chart to know what is good to plant with your tomato, bean, onion, squash, or peppers.
Learn what to plant in July or August for a good vegetable harvest in the fall. You don't need to live in a warmer zone like Texas or California for success!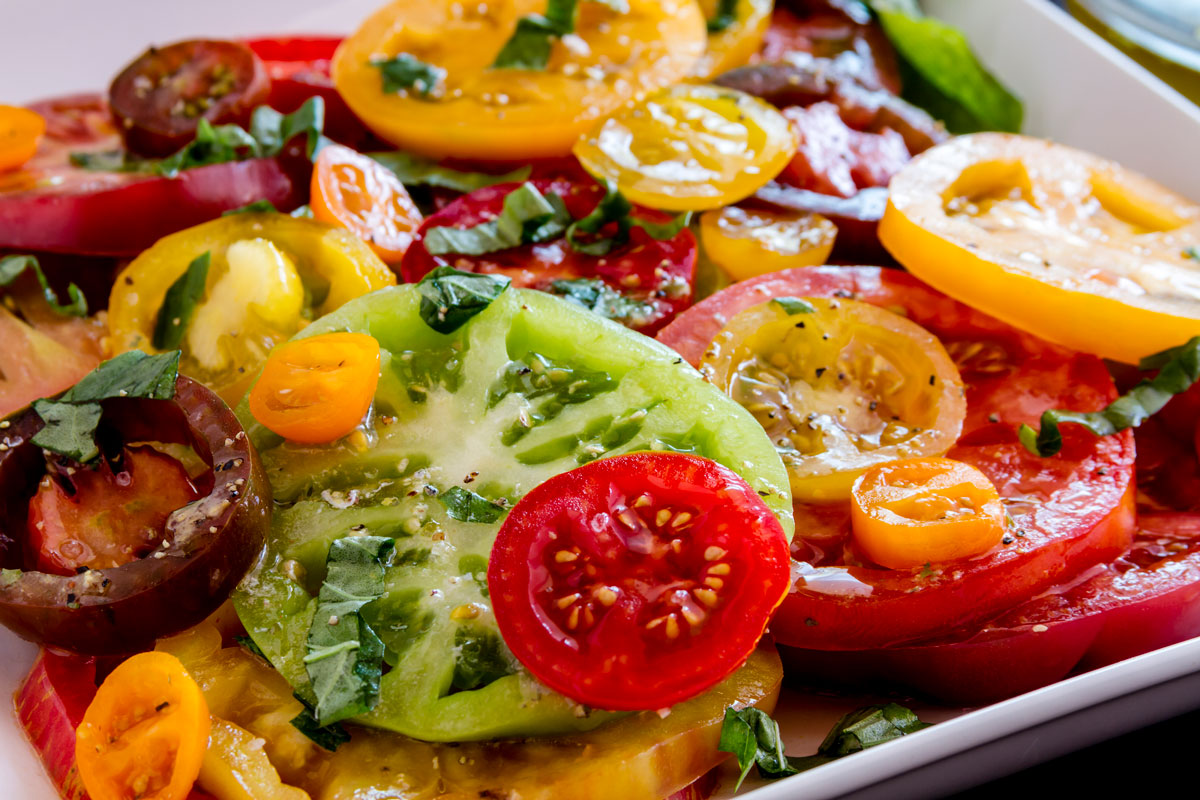 Brown butter tomatoes is an easy recipe all alone, or served as a side to garlic chicken breast, fried chicken with cream sauce, and more!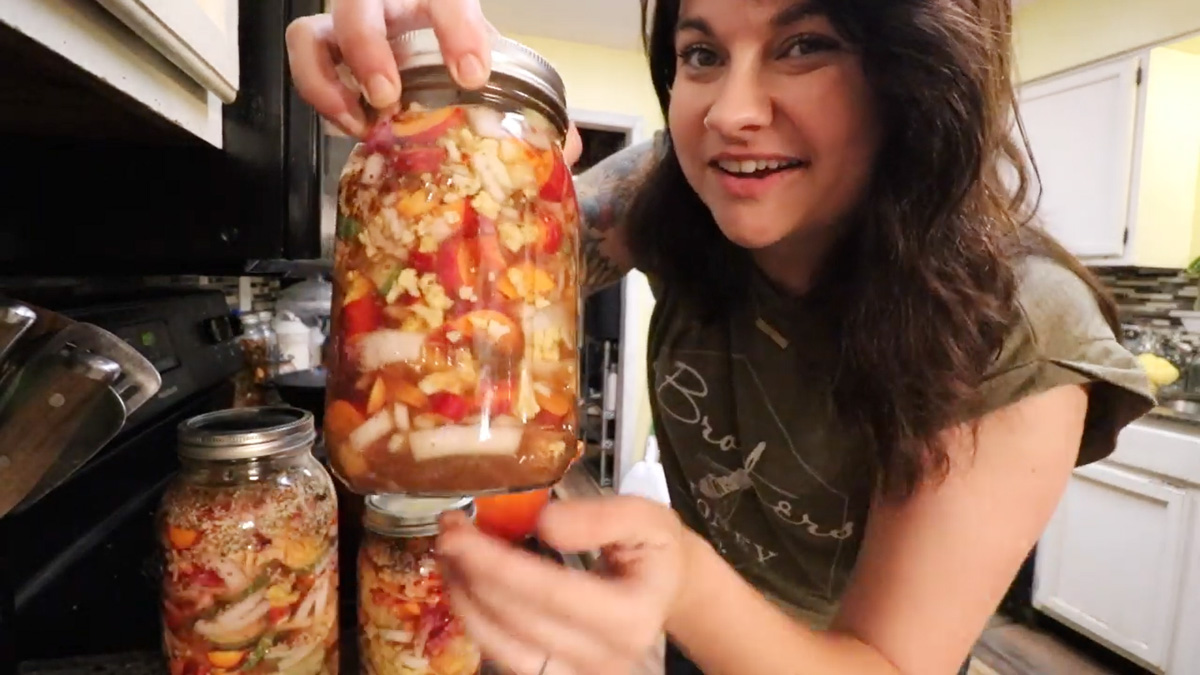 Any vegetable such as red onion, cucumber, carrot, radish, or cabbage can be used in this easy quick pickles recipe (also great for sweet and dill pickles).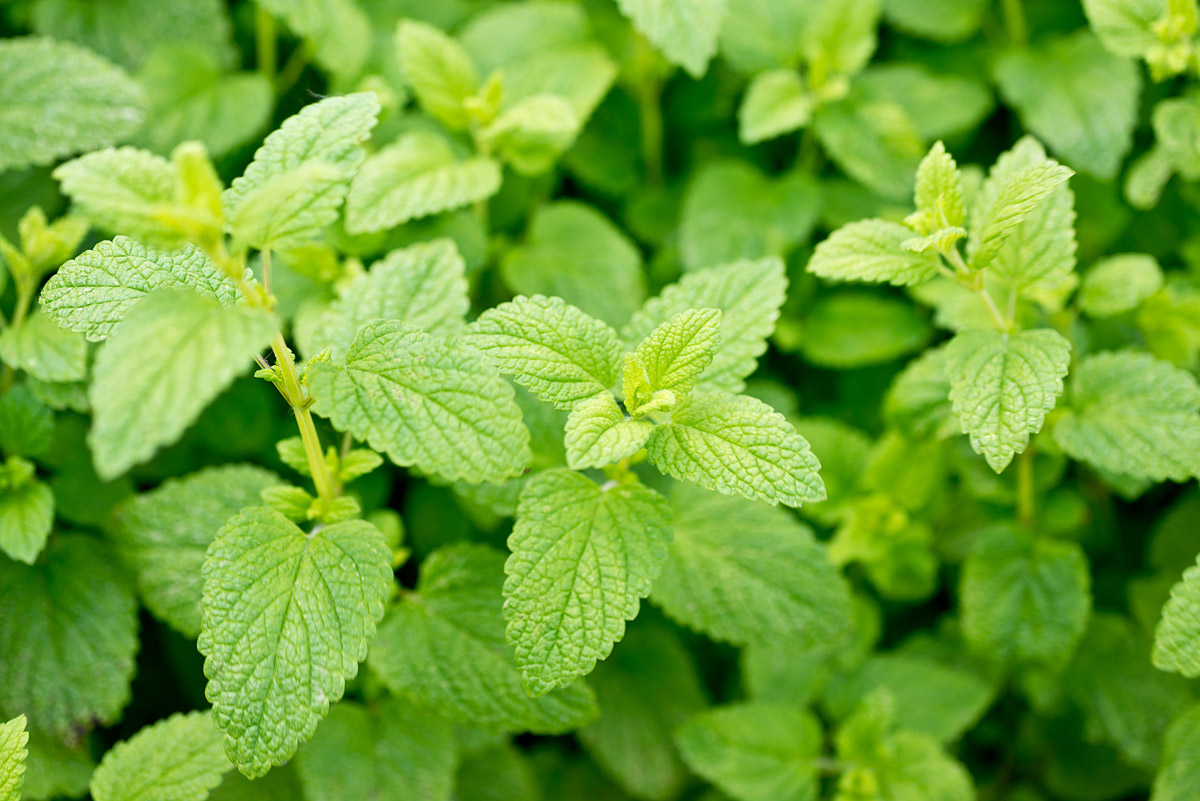 Learn to make this simple lemon balm syrup recipe with honey added. Use this syrup for suppressing a cough, sweetening lemonade, and even calming anxiety.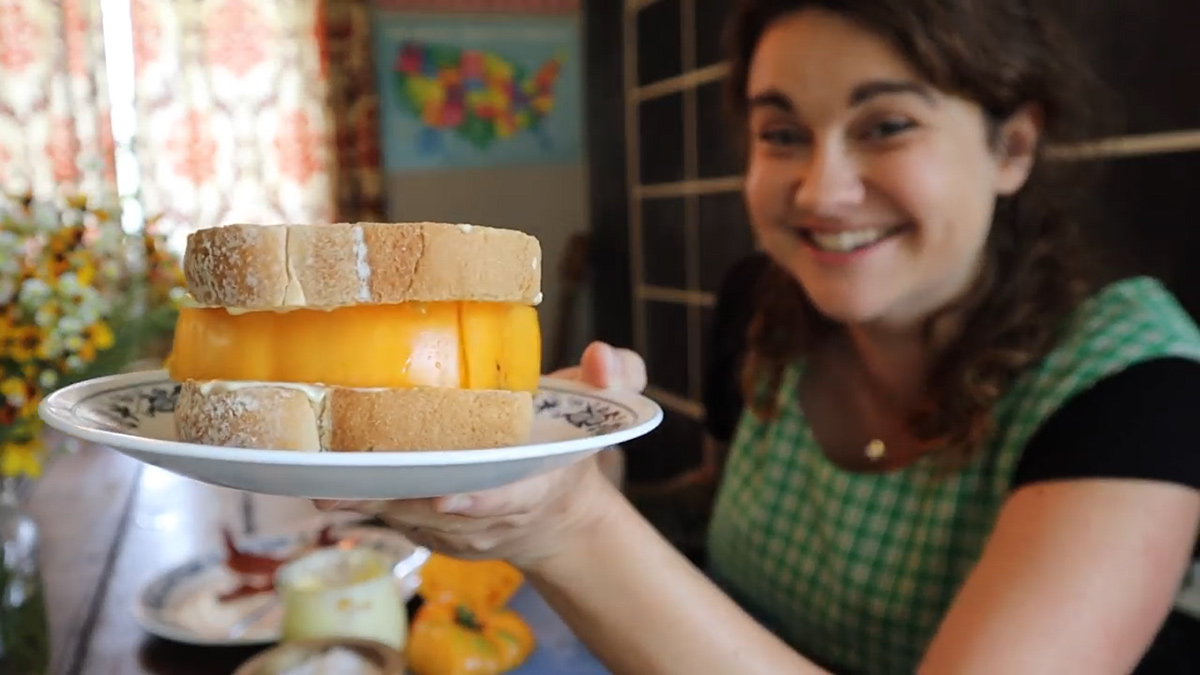 It's mid-summer, and your garden is flourishing and producing delicious tomatoes! I'm sure you have lots of ways to use up all of this goodness, but have you ever tried a tomato sandwich? This is my all-time favorite way to savor the taste of summer.
Learning how to make bone broth at home is simple and something everyone should learn. Be sure to read our bone broth making tips!