the spring peepers sing a chorus from the pond
so loud it breaks through the bedroom window
this, the rhythmic tune of
wild things.
how, I wonder, can someone sing the
same song for millennia and it still
grab me so violently
and hold me so still?
these wild things and their one hit wonder.
i wonder, can they know the way their song
makes my bones shake?
it strikes longing and fulfillment at
the very same time and somewhere
it that cavernous, unknown place in my
middle, in the deep well between heart
and belly, the wild
in me sings along.
– jls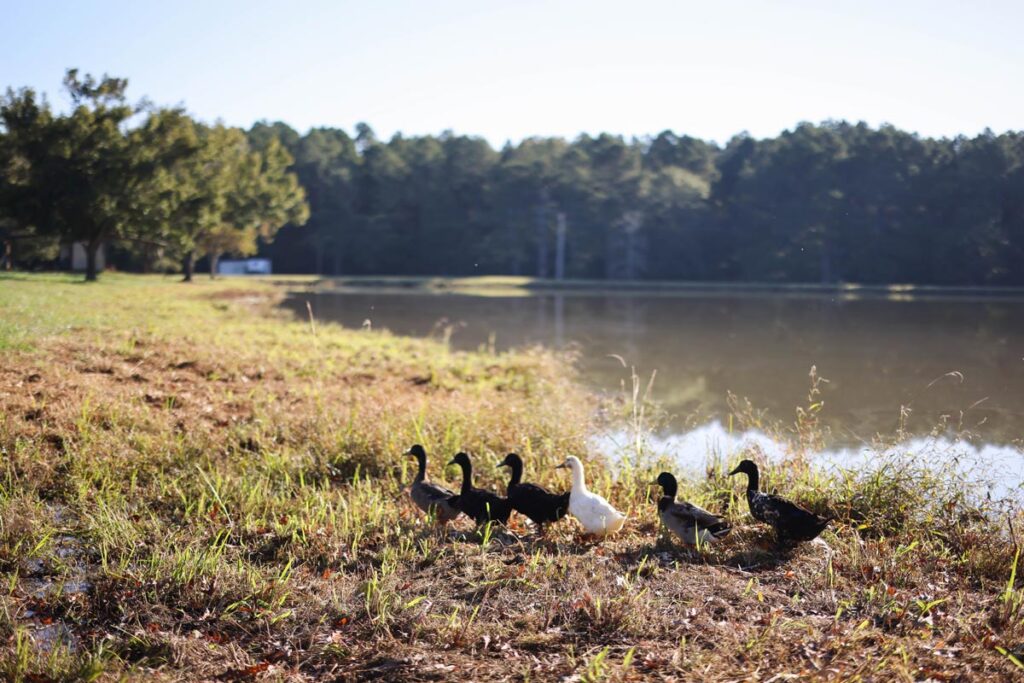 More Posts You May Enjoy