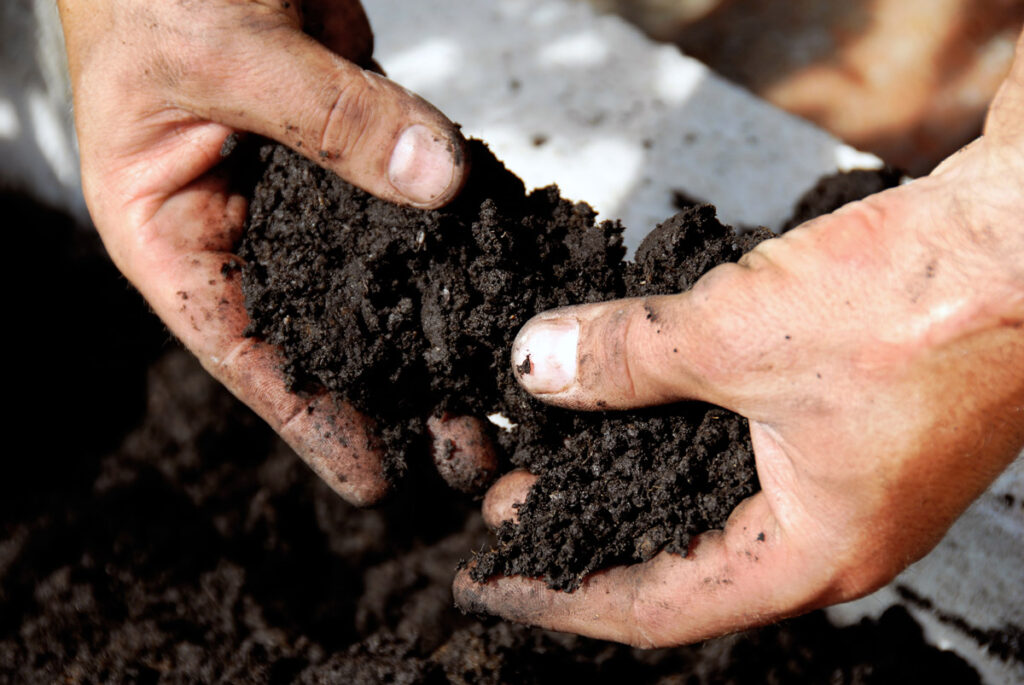 Come along with us as we learn composting 101, and step by step how to start a compost pile using the Berkeley 18 day method.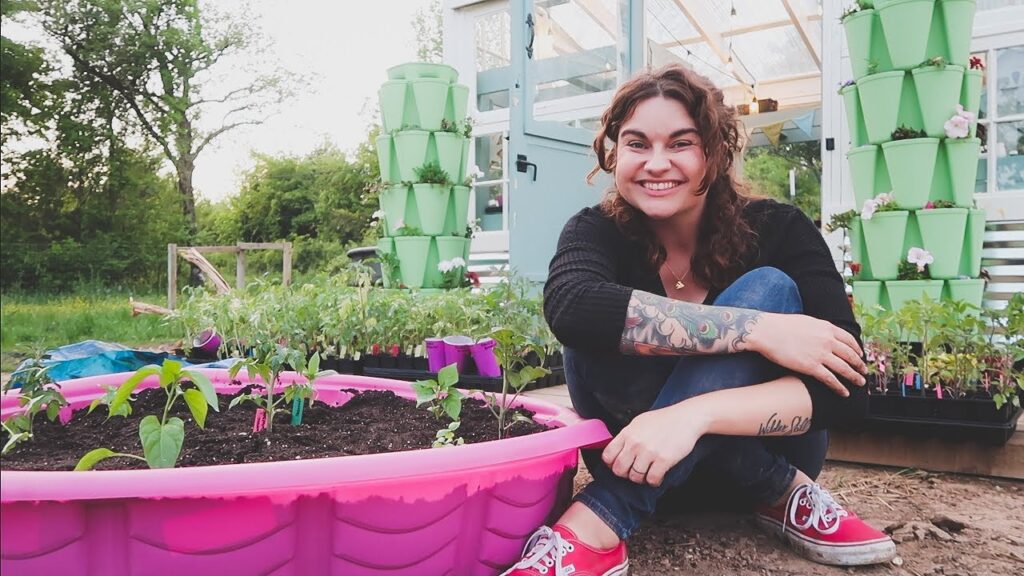 When you find yourself with limited space, this cheap, cute, large container garden bed can be used to grow vegetables, flowers, fruits and herbs!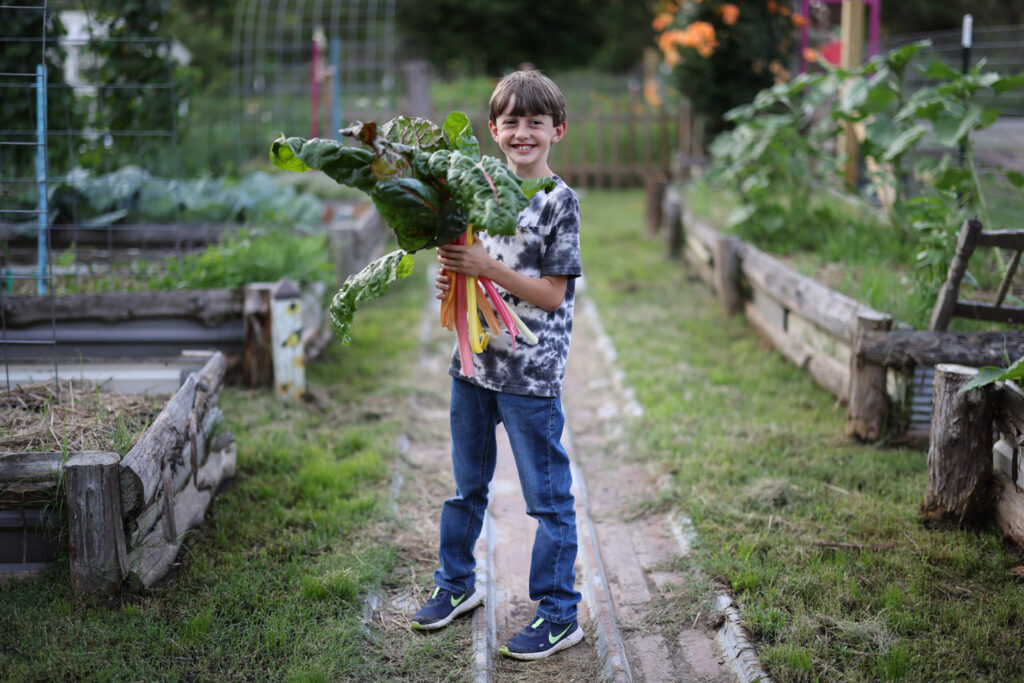 Learn how to build a raised garden bed when you're on a budget! This simple DIY raised garden bed will last for years to come.