Time to get those hands in the soil!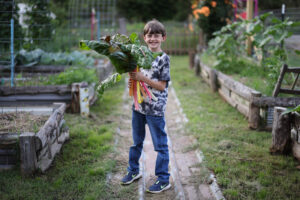 Wanting to grow your own food and feed your family from what you raise and preserve yourself means taking a closer look at your daily choices.
Everything you need to know! How to buy, pollinate and even save seeds. Jess walks through it all!
We spend lots of time in the Garden!
Full on rabbit hole here! Watch one...watch them all =)