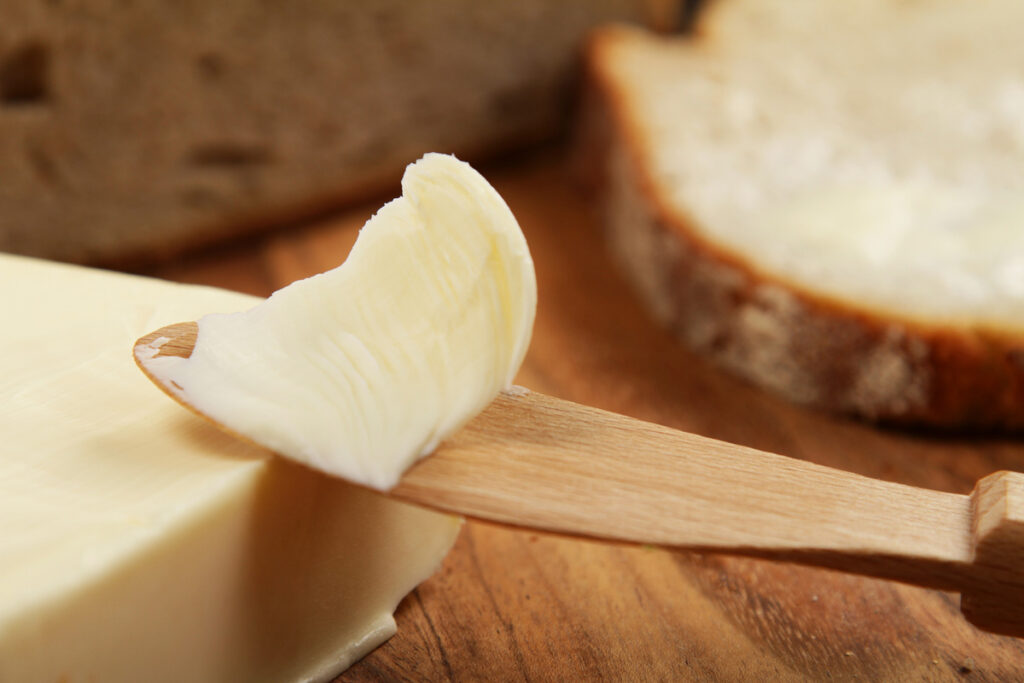 Learn how simple it is to make homemade butter using raw milk from your dairy cow or cream from the store, without a butter churn!
Roasting the fresh vegetables in the oven before blending and mixing ingredients is the secret to this roasted tomato salsa recipe.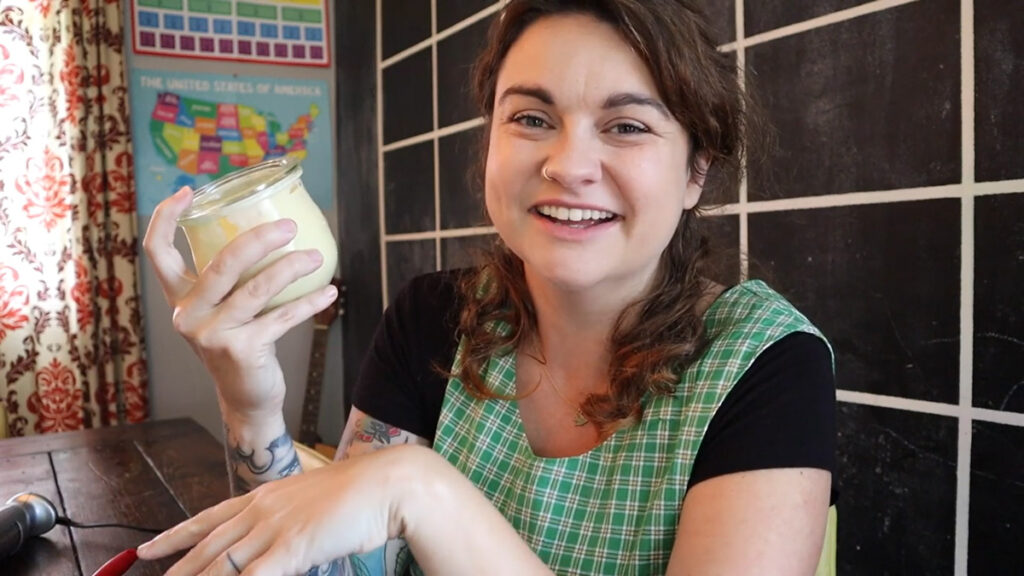 Learn to make this easy homemade mayonnaise that tastes better than store bought for sandwiches, dipping sauces, salad dressings, and more!