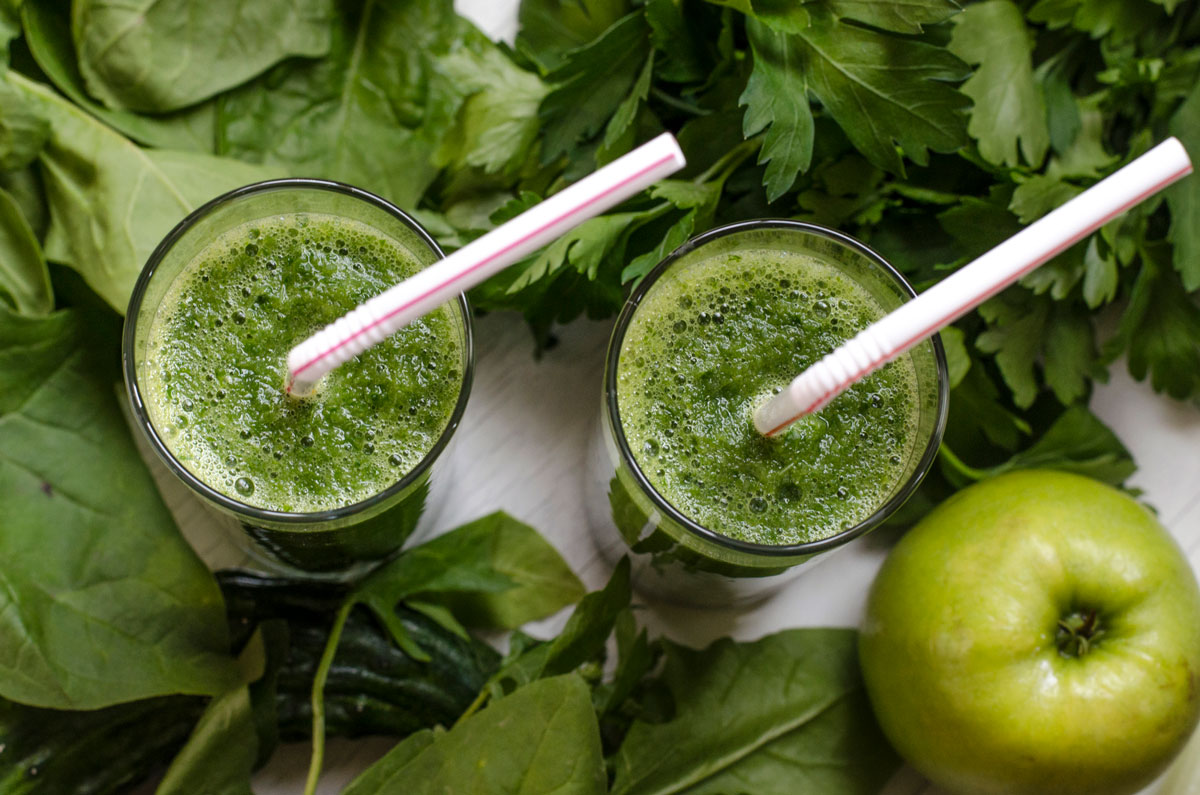 Improve your health with this post on juicing 101, a basic introduction to juicing, complete with my favorite fresh pressed juice recipe.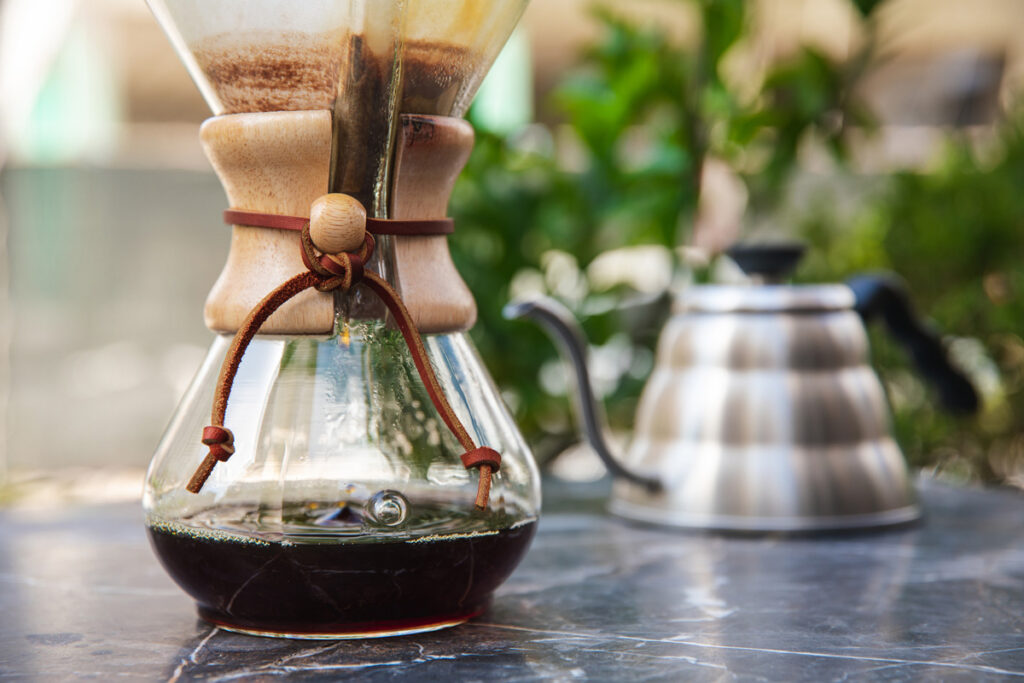 Save time and money by learning how to make pour over coffee. Enjoy the luxury of this designer coffee trend in the comfort of your own home!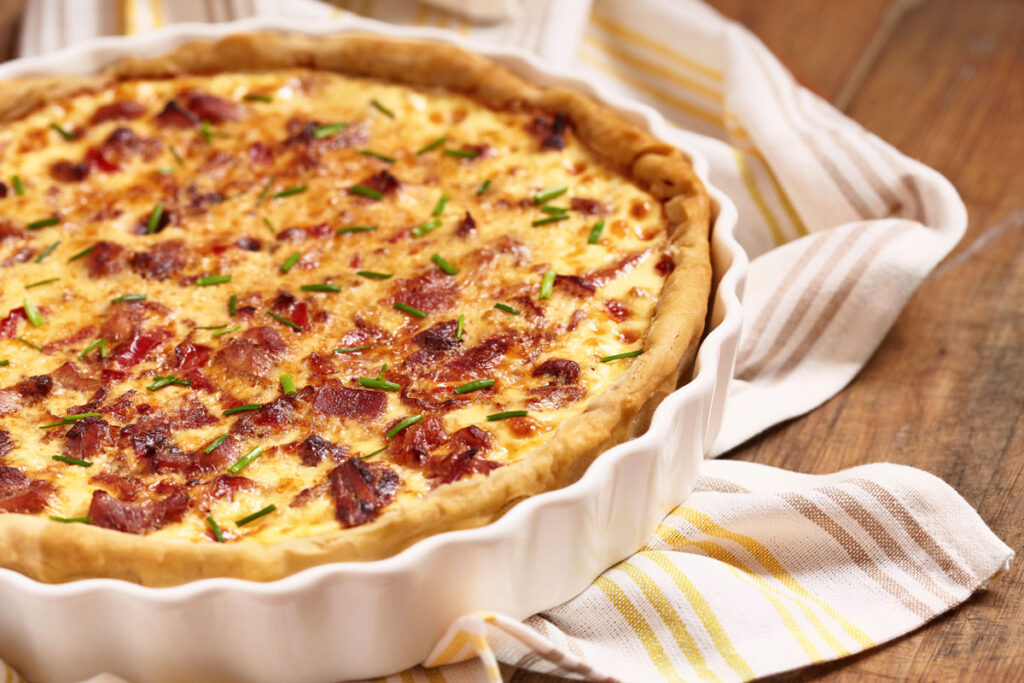 This basic farmhouse quiche recipe is the kind of meal that you can throw together last minute when you either run out of time or forget to make a dinner plan.