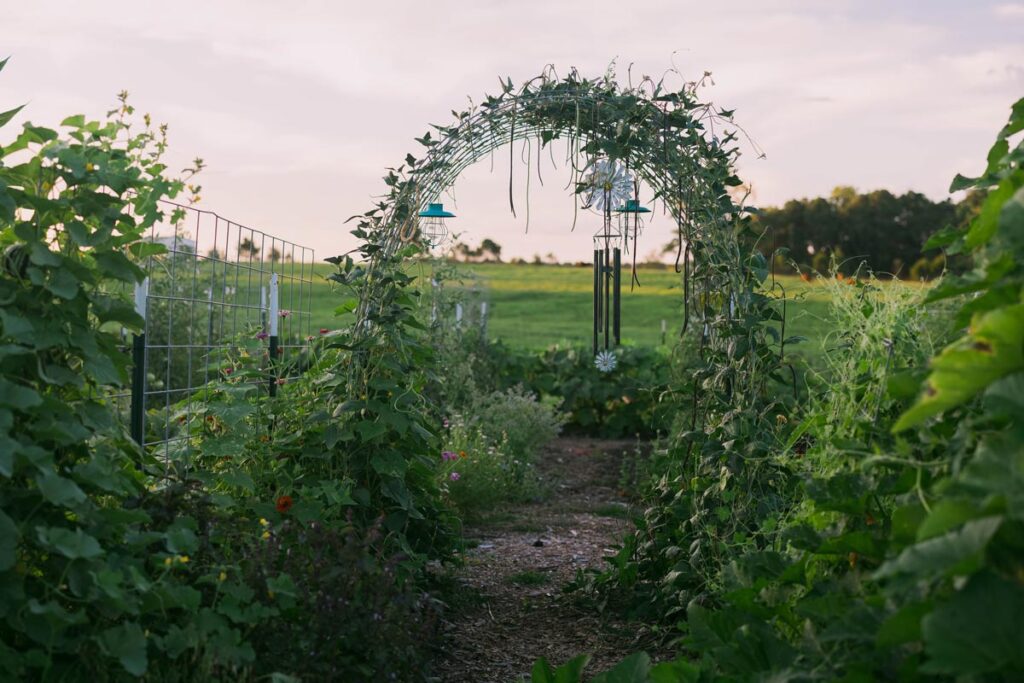 There are so many questions when it comes to growing a garden, and answers can vary from location to location. It's my desire to hold the garden gate open for all people who have the desire to grow food. In this episode of the podcast, I'm sharing my gardening answers to your most frequently asked questions.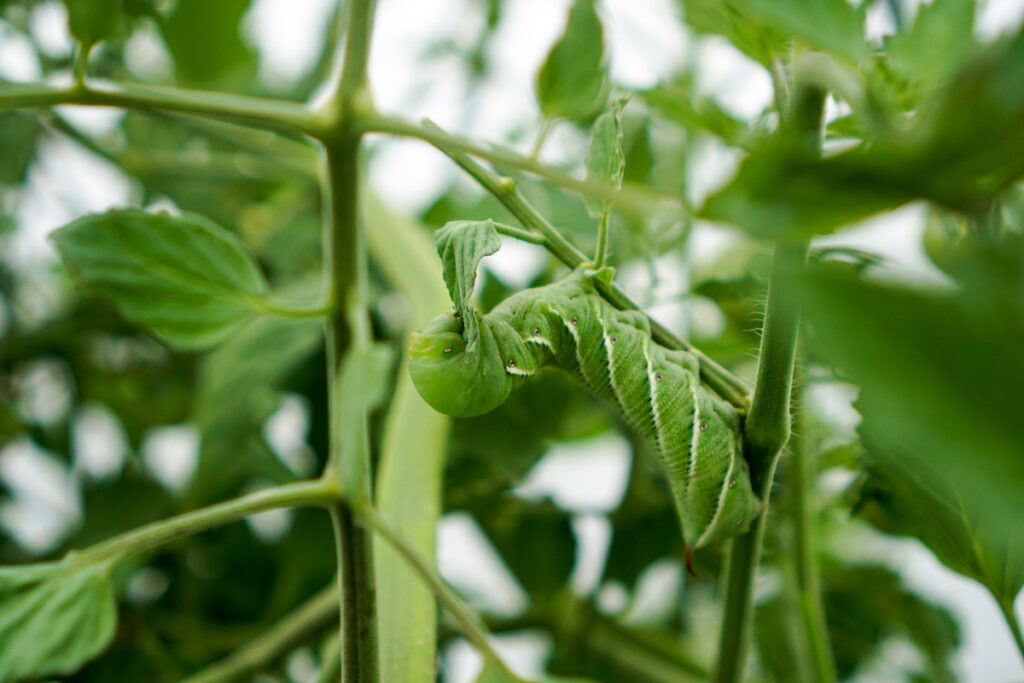 Learn how to get rid of tomato hornworms and stop the devastating damage in your vegetable garden with this natural and inexpensive method.
Learn how to get control of flea beetle damage on eggplant and other plants, and kill them with this safe and organic solution using Neem oil.