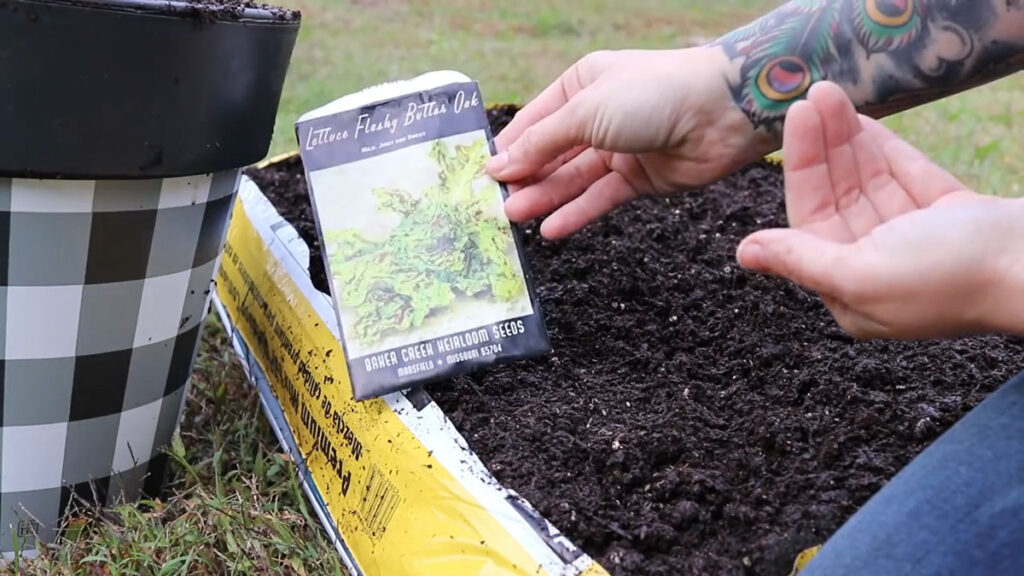 You can use this method to garden by growing in soil bags. Plant lettuce, small tomato varieties, or any vegetable with a shallow root system.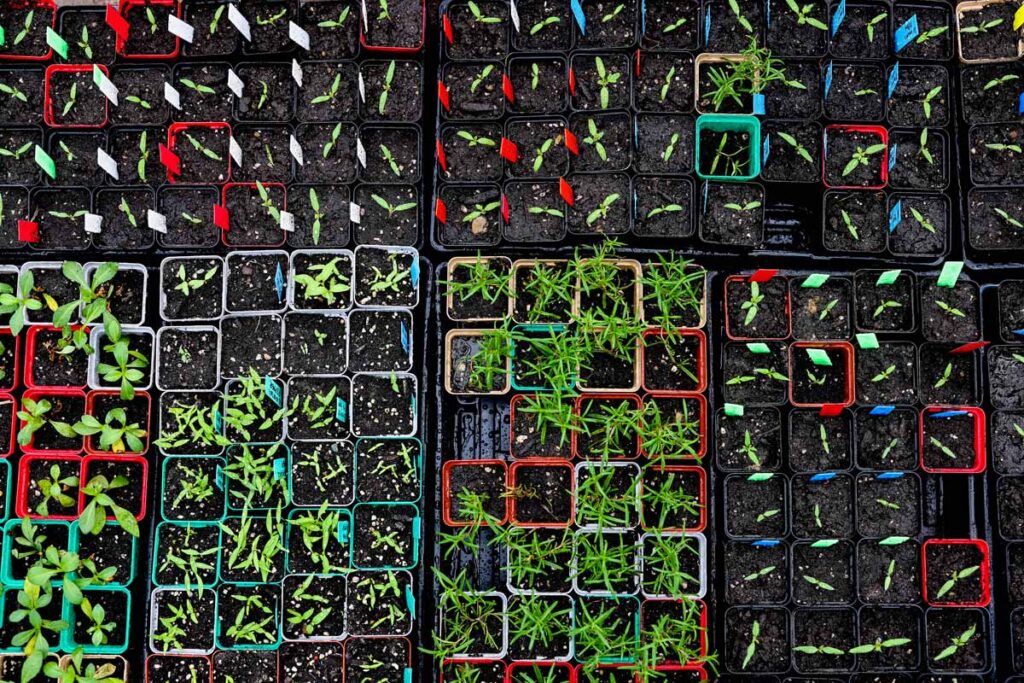 Every gardener can benefit from starting seeds indoors. Learn when and how to start seeds indoors with this helpful step-by-step tutorial!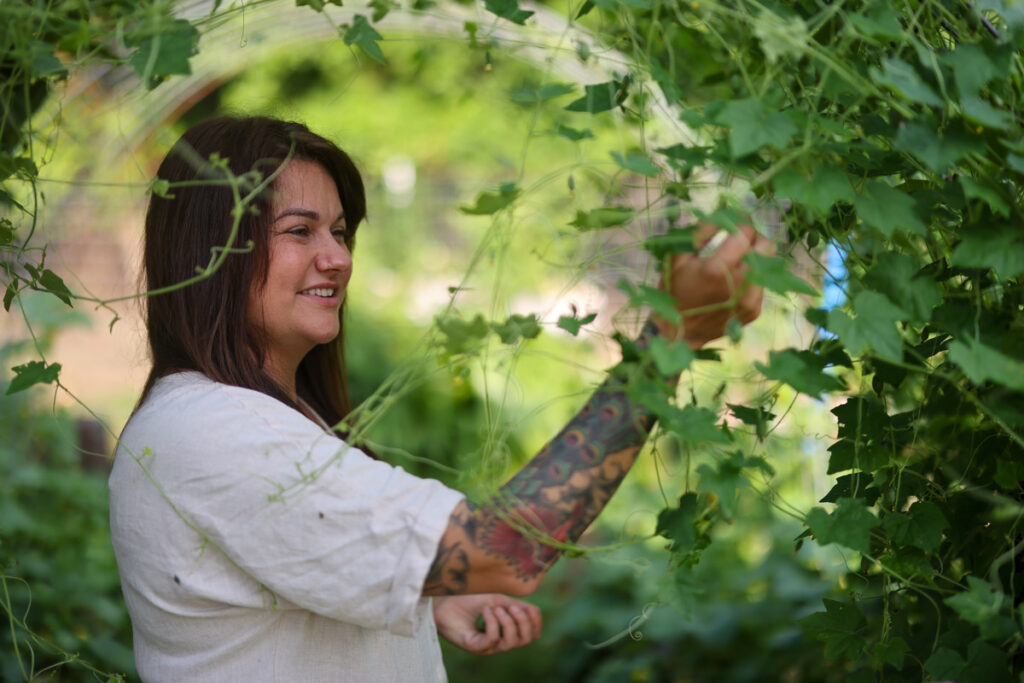 What are my must-grow heirloom seeds that I plant every single year? Find out in this post, as well as my tips on growing these varieties.