You can learn how to make money homesteading in the best way. Start to save your earnings or begin making larger investments on your farm.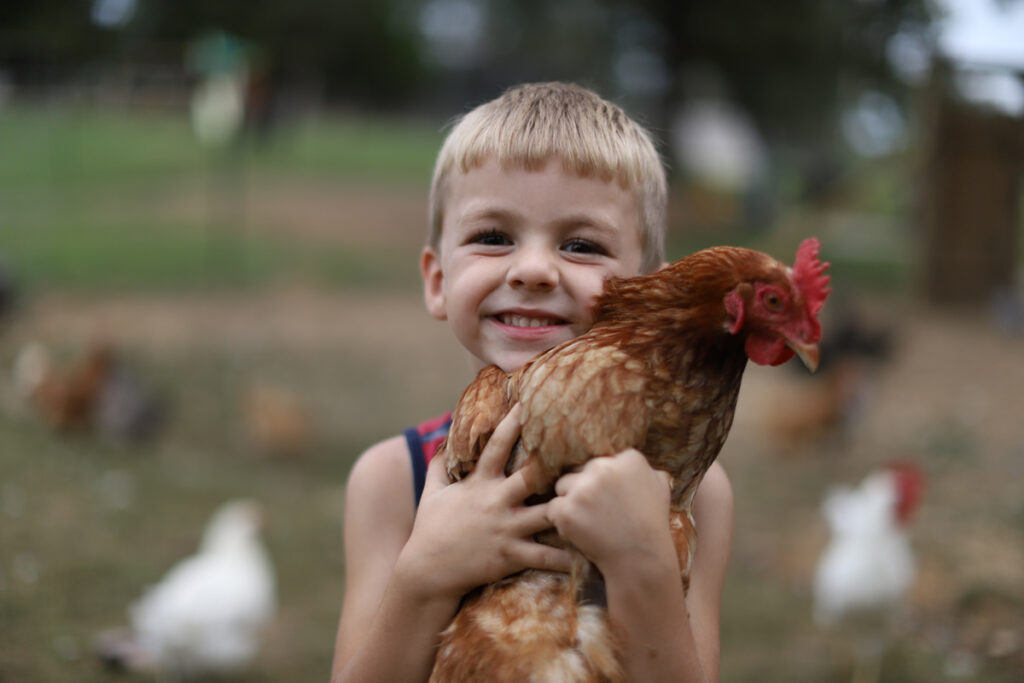 Whether you are looking for a meat chicken, great egg layer, or family pet, here is the best chicken breed for you!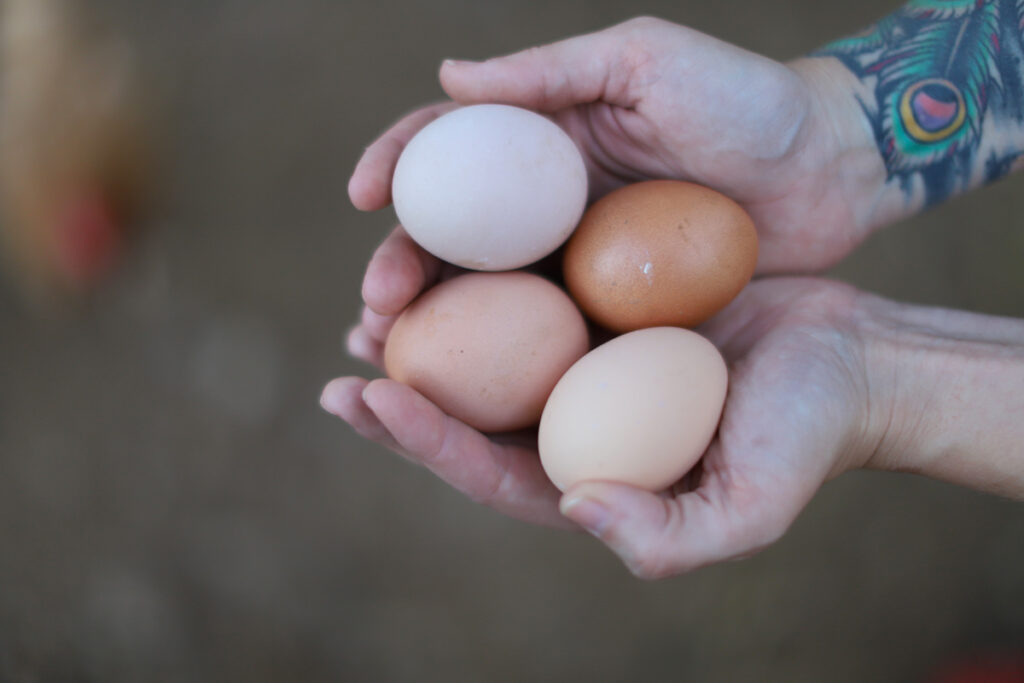 If you're wondering why your chickens aren't laying eggs these are a few things you'll want to troubleshoot in your daily routine.