Welcome…to a place that feels like home. A small farm with a big family. Pull up a chair and visit awhile.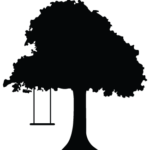 Hey there, darling!  My name is Jess. There was a time that all I wanted in the world was a little farm where I could raise my family and grow our food. Now, that is exactly what exists outside my door. In watching it unfold, a new dream was formed in my heart – to share this beautiful life with others and teach them the lessons we've learned along the way. Welcome to Roots and Refuge, friend. I am so glad you're here.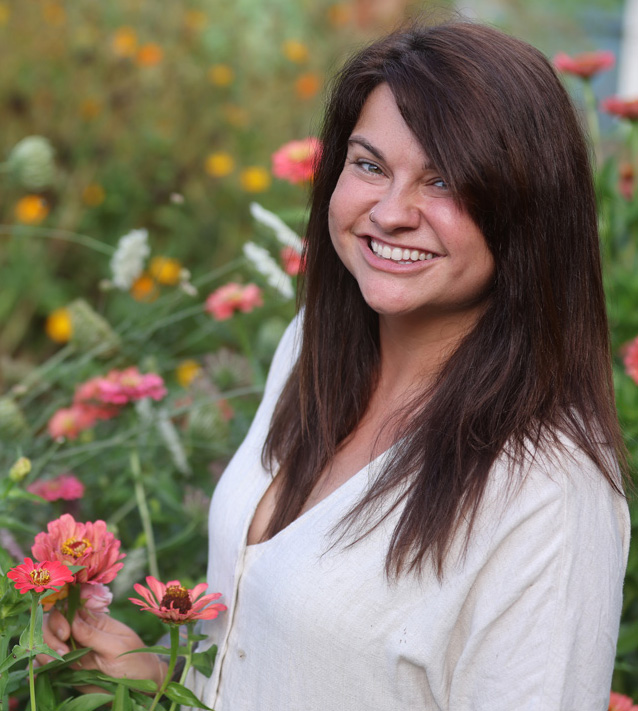 Check out our latest posts from the farm. Gardening, Farm Animals, Recipes, DIYs and anything else we dream up!
Now that you've pulled up a chair...
What would you like to talk about?
Roots and Refuge on YouTube
Did you miss any of our latest videos? Youc an get caught up right here! New videos are added each week!
A text no parent wants. (Trigger warning: Discussing shootings) | VLOG
Welcome to the Farm! (Adding to the flock) | VLOG
I didn't want to see this in the yard (lets talk pigs) | VLOG
The quiet farm (ask me anything) | VLOG
A Homestead Chat about Farm Animals (I bought some new ones) | VLOG
November High Tunnel Garden Tour | Autumn 2023
The full TOUR of Beulah Roasting (An inside look and future plans) | VLOG
My oldest Thanksgiving tradition (and a huge sale on stickers) | VLOG
Crochet Season (The brown, winter garden)
Check out our official MERCH